Wax Manufacturer Opens Retail Space
in the Mile High City
Denver, CO, United States (October 14, 2020) – Transworld Commercial Real Estate (Transworld), a leading commercial real estate firm in the state of Colorado, is pleased to announce that Body Wax Brazil, LLC signed a lease with IJM Investments, LLC. The retail space location will be a commercial property
known municipally as 4880 Ironton St, Unit F, Denver, Colorado. Body Wax Brazil is occupying 3,000 SF
e-commerce, manufacturing, warehouse, and distribution space.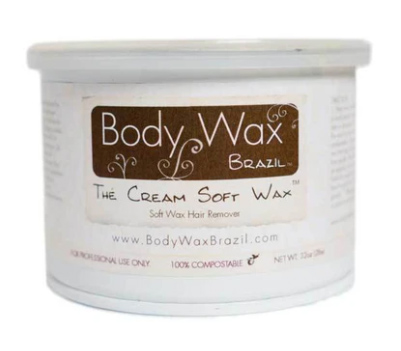 Sample packaging of hair removal
body wax sold at this retail space.
Body Wax Brazil manufactures hair removal wax and accessories which are innovative, eco-conscious and incredibly effective. The founder, Chaiane (Chu) Gelosa, shared her personal inspiration and motivation to start making body wax as something that came out of pure personal necessity. At a young age, she was diagnosed with PCOS – Polycystic Ovarian Syndrome. Her most prominent symptom was what's known as hirsutism, which is excessive body hair.

Over the years Chu started creating a variety of waxes. For six solid years, she refused to stop trying until the perfect wax was created. After many visits to Brazil, continued research, education, and wax fails, she eventually came up with the perfect concoction. The "perfect wax" product that met the needs of PCOS women and anyone else with unwanted body hair. Today her company distributes nationwide and internationally. Chu swears by her product, and she assures that "it makes your salon the go-to waxing spot in the area." For more information, visit their website: https://www.bodywaxbrazil.com.
Chris Lindgren, Commercial Real Estate Broker, represented the tenant in lease negotiations. Transworld Commercial Real Estate provides services from buying a building, leasing space, cashing out on a commercial investment, sale leasebacks and tenant advocacy.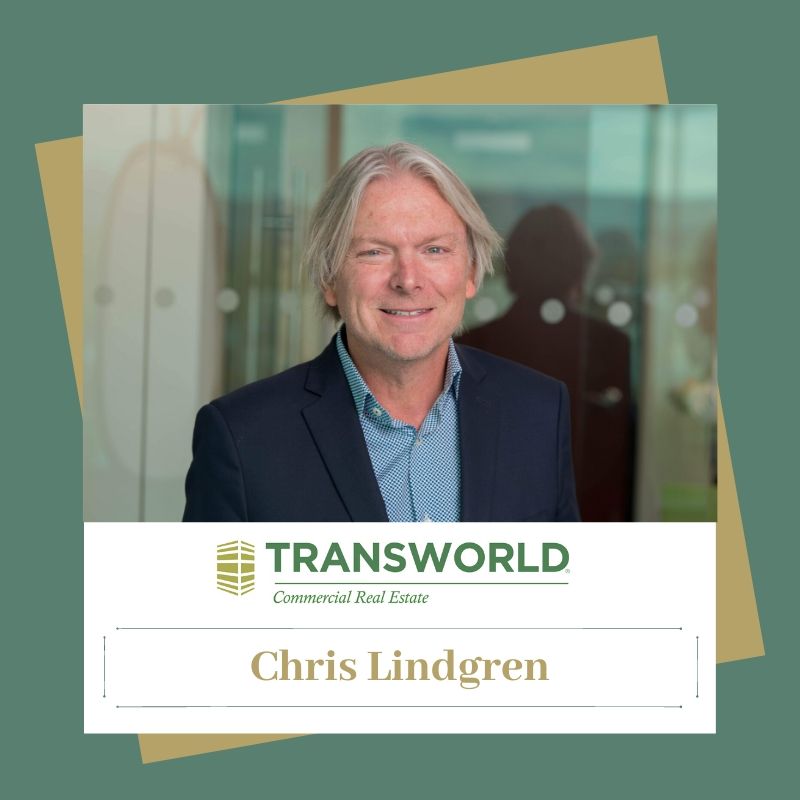 For more information on leasing and Tenant Representation, contact Chris Lindgren at (720) 547-3305, or chris@transworldcre.com.
---
Transworld Commercial Real Estate (TCRE) provides holistic services for commercial real estate acquisitions & dispositions. Phil Kubat leads TCRE as Principal & Managing Broker, bringing with him more than 14 years of industry expertise in commercial real estate in Colorado. Transworld CRE was established as a partnership between Phil and Jessica & Al Fialkovich, the Co-Founders of Transworld Business Advisors and experts in founding, building, and selling small businesses, allowing them to bring a truly holistic approach to their client services. This partnership focuses on providing a one-stop-shop for client needs including strategic representation for the lease, purchase, or sale of commercial real estate space as well as business exit and acquisition advisory services.