Restaurant Representation
Restaurant Representation
The agents on the Transworld Commercial Real Estate team have extensive experience in restaurant representation.
Whether you are looking for restaurant space for lease or for sale, or to franchise your operations we can help.  Restaurant clients require a much more ambitious and detailed process of due diligence and checklists than a traditional retail deal.
We help our clients work through the entire restaurant real estate process from site search to grand opening, to ensure their success. We have very strong partnerships with vendors and consultants that work with you directly on your requirements.
Most importantly, we work with you on your restaurant real estate requirements. We look at things like demographics, traffic counts, visibility, signage, center co-tenancy, location within a center, foot traffic, and a multitude of other things that can impact your success. Our negotiation experience and resources will allow us to craft the best market transaction for you at your new location.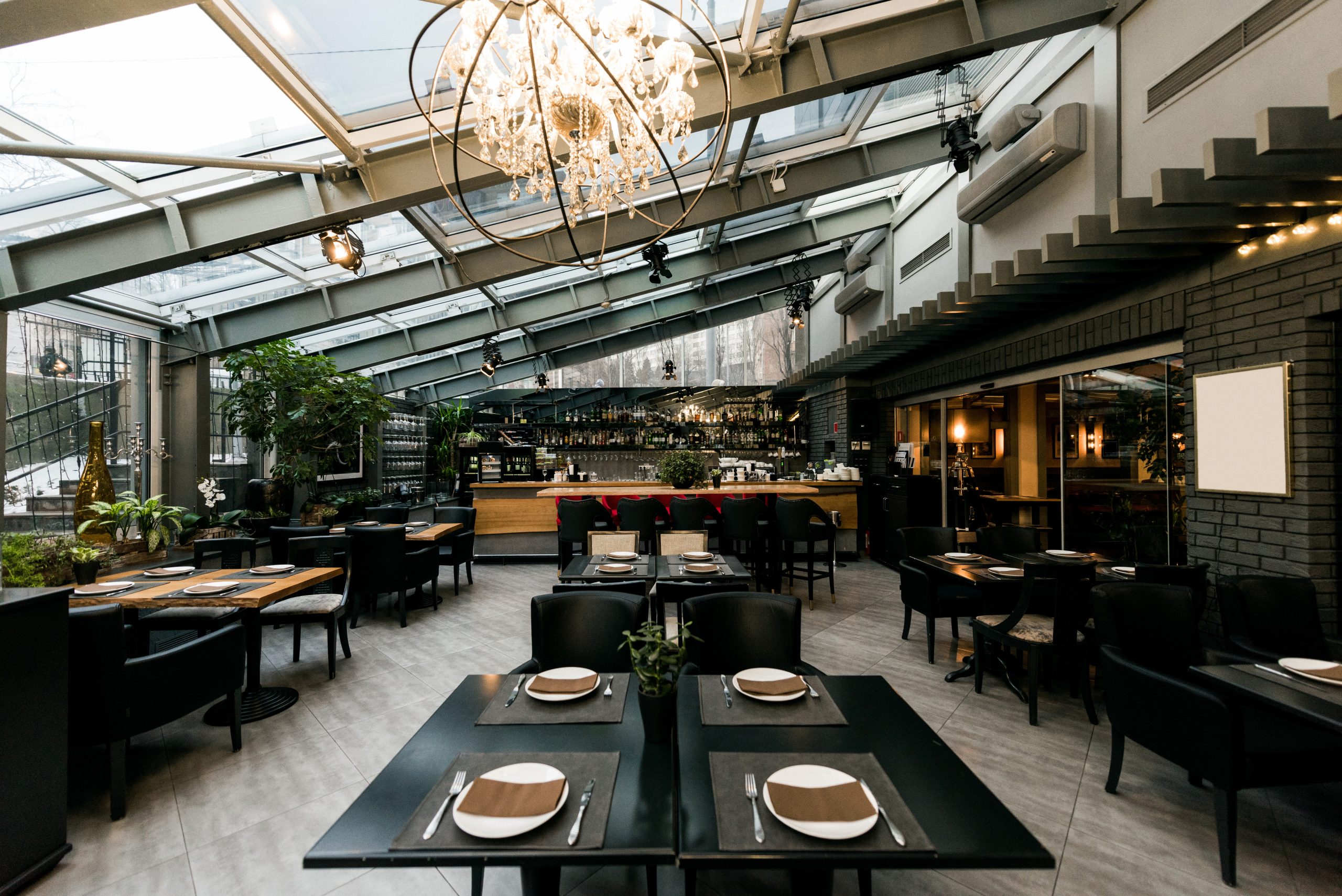 Restaurant Real Estate – Professional Reference:
"The Transworld Commercial Real Estate Team's restaurant representation service is second to none. They approach the process with a keen eye on the benefits and sacrifices of each location. The tools and resources they use help shape some of the best market prices and terms. They leverage their market knowledge and negotiating skills to get clients into great spaces. It has been our pleasure partnering up with them on opportunities and I recommend you use them as they are our preferred restaurant real estate brokerage."
Kevin Moll
President
Restaurant Consulting Services, Inc.
www.restaurantconsultingservices.com
With a Commercial real estate agent.