Commercial Renewal Negotiations
Our Commercial Lease Renewal Services Include:

COMMERCIAL LEASE RENEWAL NEGOTIATIONS
Transworld Commercial Real Estate has a strong focus on commercial lease renewal negotiations for tenants of all sizes and every industry. With over decades of experience representing tenants, we pride ourselves on being among the best in renewal negotiations, nationwide.
We have all the necessary research tools for commercial lease renewals to ensure you receive fair market terms and rates. Whether you are in an office, industrial/flex or retail space, we help you get keep your margins as high as possible.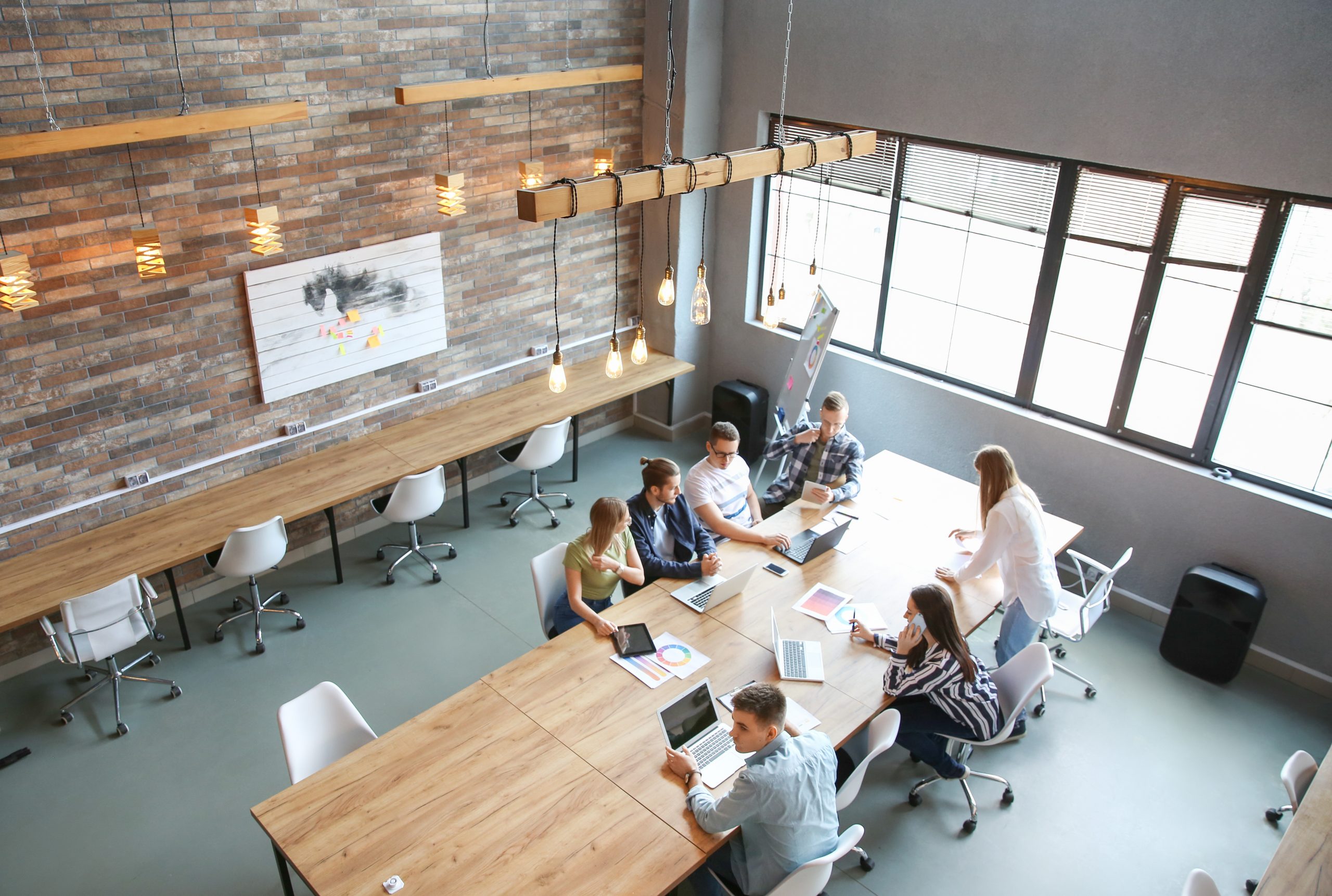 COMMISSIONS PAID BY LANDLORD: That is correct, our commissions are always paid by the Landlord making this essentially a FREE service to you.
NO CONFLICT OF INTEREST: We will represent your needs exclusively.
LEVERAGED NEGOTIATION: With multiple options on the table, we will provide cost comparisons and incentivized negotiations to get you the best commercial lease possible. Maybe you are better off moving? Now you will have all the facts to negotiate with.
STRONG LANDLORD RELATIONSHIPS: We will act as a strong buffer between you and the landlord. Transactions and the negotiation of terms is a challenging process, using an agent ensures a good relationship after the transaction is completed.
STAND OUT IN THE MARKET: Our services help you stand out in the market as we work with you on a professional and streamlined approach to securing space. Our agents will help you put together a Tenant package that will help sell your viability as a strong tenant. This is especially true if you did not use a commercial real estate agent before or you need better representation now. It shows the landlord you are serious about your business.
With a Commercial real estate agent.