COMMERCIAL REAL ESTATE FOR SALE
Sell Commercial Real Estate
Affiliating your commercial real estate listing with Transworld Commercial Real Estate is a smart business decision you can feel good about. No other business name is aligned with better core values and proven processes then our brand.
Working with our firm means your seller for sale listings will be represented by a company with a local presence, and a global network, coupled with a collective team approach that will help you close your sale quickly and get top dollar for the transaction.
What is a Seller's Agent?
A seller's agent (or listing agent) works solely on behalf of a building owner (or seller) to advocate for the interests of the seller during their building sale process with the utmost good faith, loyalty and fidelity. At the start of a relationship with a seller's agent, the broker will outline the definitions of working relationships and the seller will sign a listing agreement.
The Value of Working with Transworld Commercial Real Estate
Research and Valuation: Our knowledge of the market, in addition to our access to specialized tools, ensures you will get the most capital for your commercial real estate listing. Our agents provide a Broker Price Opinion (BPO) on all properties and account for current market conditions to get your asset priced appropriately.
Strong Marketing Plan: Our marketing plan is highly effective at reaching our local, regional, national and global markets. The Transworld Commercial Real Estate name in conjunction with our business brokerage partner, Transworld Business Advisors, virtually guarantee your commercial real estate listing will be seen by a very large audience of qualified buyers.
Boots on the Ground: With agents nationwide, we will handle the leg work associated with your commercial property for sale. We will vet prospects, schedule tours, work with the city and licensing departments, pre-qualify prospects and handle all the paperwork and tracking of the transaction through closing.
Negotiations & Closing: Our pre-market preparation sets our building owners up for success. We work very hard on our client's behalf to get them the best terms and price by managing the negotiation process to emphasize the value of your commercial asset to a buyer.
Ready to meet with a seller's agent? Give us a call today.
Speak with a specialist about your commercial lease, sale or purchase today!
How Do I Sell Commercial Real Estate?
Preparation. Before your commercial property can be listed for sale, it is important to gather documentation that will be transferred at closing including deeds, assignments and a bill of sale. Taking care of any liens on your property at this time will keep the process moving forward.


Building Your Team. Assemble your professional team including a commercial broker, financial advisor and real estate attorney.


Engagement & Information Collection. Set a meeting with your broker to begin the listing process. During this meeting, your seller's agent will review the commercial sale process and outline the definition of working relationships. The information gathered during this stage will help your commercial broker best market your property for sale.


Marketing Your Commercial Space. The goal of this step is to successfully promote your property to the market using a comprehensive plan of targeted activities while maintaining a high level of client communication.


Buyer Inquiry and Showings. Your commercial broker will handle all inquiry traffic and will pre-qualify buyers before scheduling showings and tours of the property.


Presenting, Accepting & Negotiating Offers. Commercial brokers are required to present all offers to their client and will provide guidance on how to review the offer and negotiate optimal terms. Once an offer is accepted, the buyer's representative will formalize the agreement including the purchase price.


Due Diligence & Closing. Your commercial real estate agent will manage the sale process to a successful closing by working with the buyer's representative, settlement officer, title officer, lenders and others to close the transaction. This final step will include due diligence covering the property inspection, environmental inspection, ADA compliance, survey & title work and a final walk through by the buyer.
What is My Building Worth?
Determining commercial property value is more art than science. An experienced commercial broker knows how to combine market knowledge and data with the appropriate valuation method to identify the value of a commercial property.
There are four methods of commercial real estate valuation.
The sales comparison approach, which relies on sales comparables.


The cost approach looks at the cost of rebuilding the property. 


The income approach is the most common technique and is based on the amount of income the property is expected to generate.


The gross rent multiplier method is based on the possible rental income that can be achieved.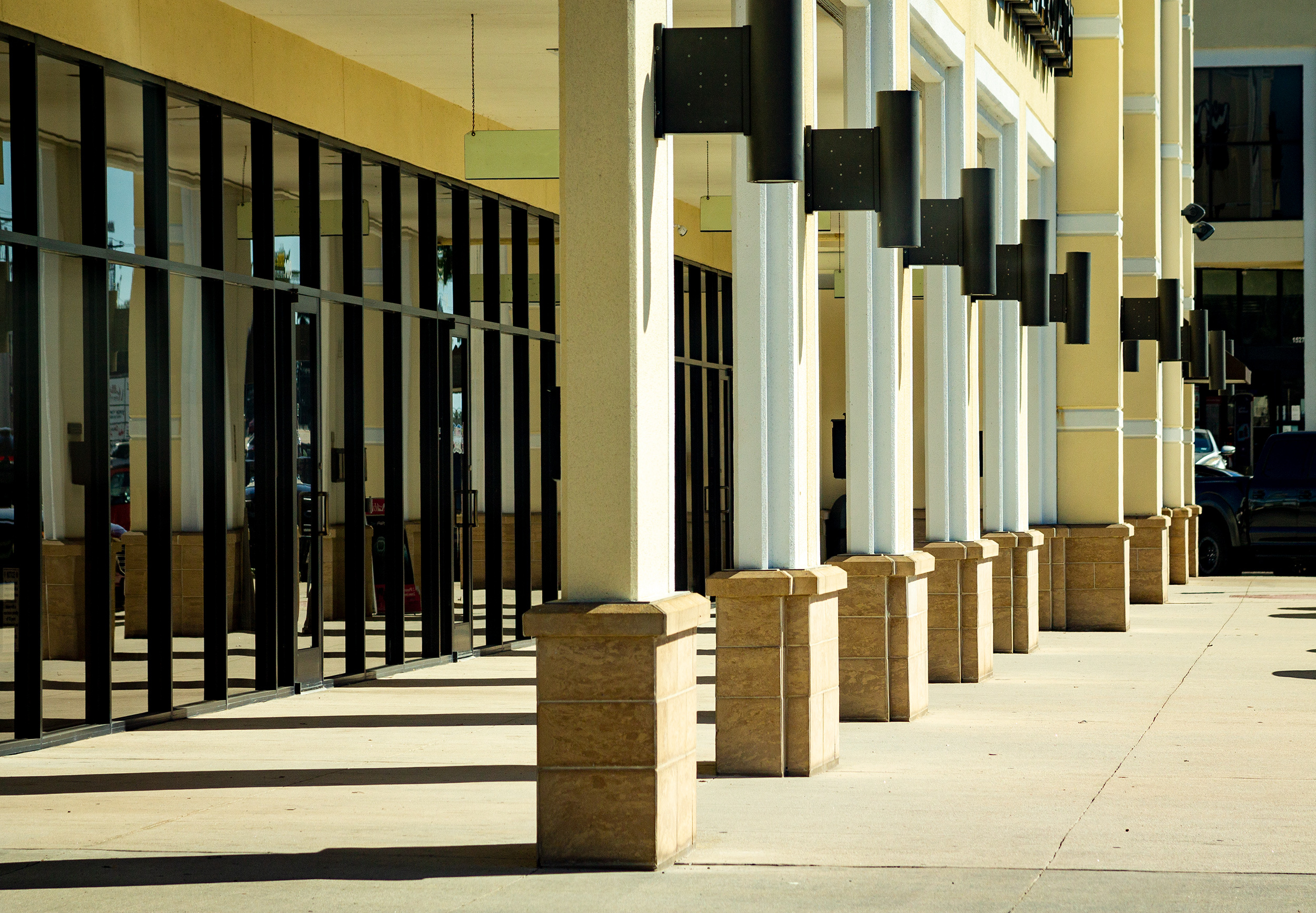 Can I Expect to Pay Taxes on my Building Sale?
When selling commercial real estate, there are often taxes associated with the sale called capital gains taxes. There are some opportunities like a 1031 exchange that can help defer or minimize tax fees. It is best to speak with your financial advisor on addressing your specific financial situation and the long and short term tax implications.
Give Transworld a call to speak with a Commercial Broker.
What is the Commercial Sales Timeline?
Answering the question, "How long will it take to sell my building?" is not cut and dry, but the first two weeks of taking your commercial real estate to market are key in a fast sales timeline, since commercial brokers check new listings daily for their property buying clients. The best way to make a good impression is to price a building for sale from the start.
Another consideration in the commercial sale timeline is if a business is associated with the listed commercial property. The unique aspect of selling commercial property and selling a business, is that it opens up the pool of potential buyers. Your commercial broker can advise on how to position the property for sale and will work with a business broker to manage the transaction.
With a Commercial real estate agent.
Our Seller Representation Services Include:
Market Analysis & Research

Broker Price Opinion
Professional Brochure Design
Display Listings on all MLS Services



Schedule & Conduct Site Tours

Pre-Qualify Buyers
Discuss Trade Areas and Key Business Terms



Draft & Negotiate Purchase Contract

Negotiate Terms and Move Under Contract



Perform Due Diligence

Schedule Inspections
Deliver Earnest Money



Manage Key Dates & Deadlines

Manage Vendors & General Contractors
Licensing & Permitting



Close Transaction

Work with Title Agency, Lender & Seller to Close