Franchise Corporate Development
Our Commercial Real Estate Services Include: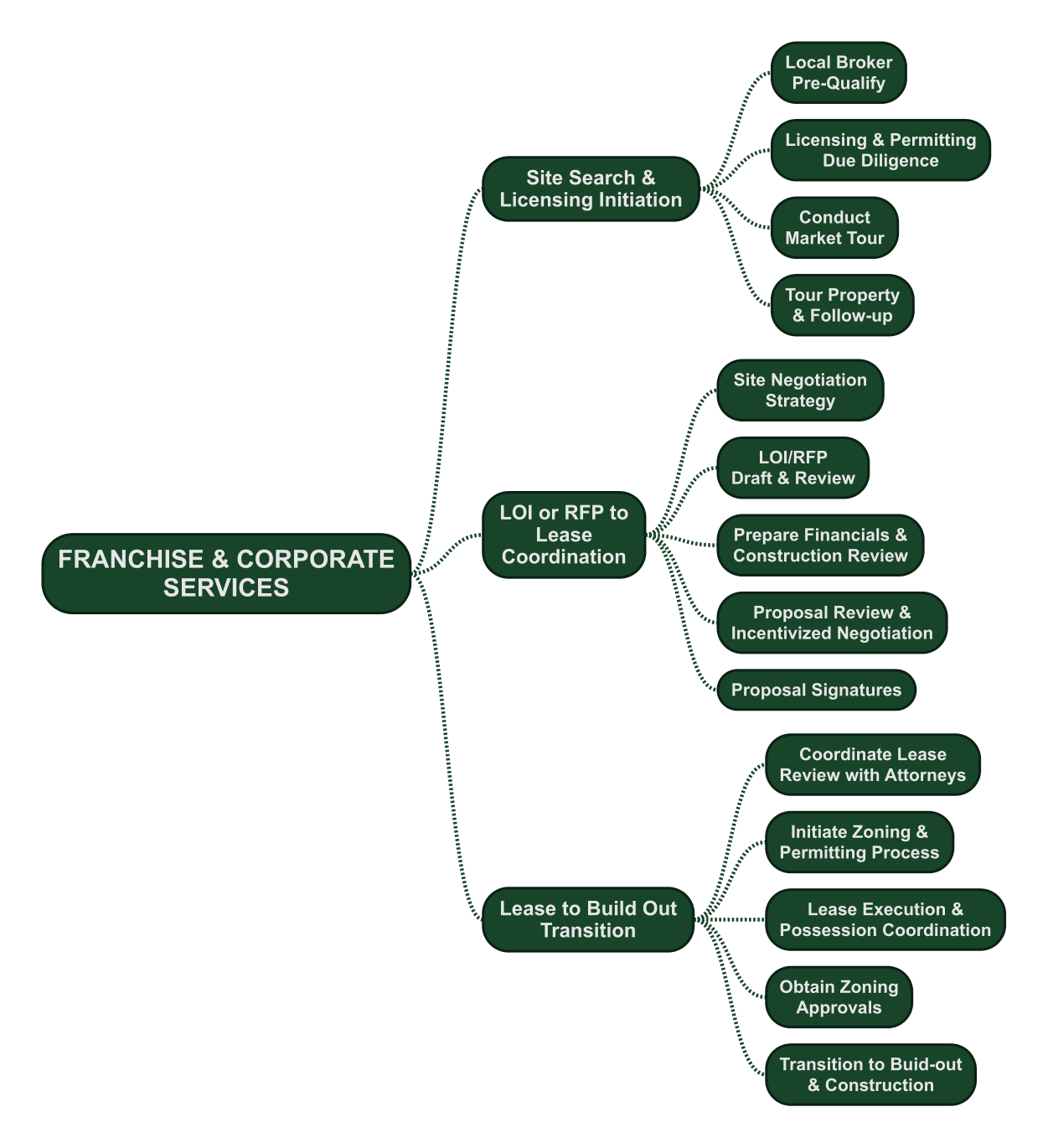 TRANSWORLD COMMERCIAL REAL ESTATE FRANCHISE & CORPORATE DEVELOPMENT SITE SELECTION
Outsourcing site selection services to Transworld Commercial Real Estate is a cost-effective way to ensure growth of your thriving franchise or corporation, and expand to new locations on budget without surprises like hidden costs.
Our commercial real estate agents are very familiar with the site selection process thanks to our extensive experience in representing franchisors, corporations and branches looking for every advantage to succeed in competitive markets and thriving areas.
Transworld Commercial Real Estate can provide expert insights and market knowledge to fulfill your unique site requirements. Complex niche uses and challenging zoning processes do not get in our way. We will partner with you on all phases of the leasing or purchase process including site search, concept development and negotiation.
Every commercial real estate agent here studies the market constantly and is prepared to show you every site available that meets your criteria.
Transworld Commercial Real Estate has a strong focus on commercial tenant lease representation. With decades of commercial real estate experience representing tenants, we pride ourselves on being among the best in the nation. We have all the advanced research tools to help you with acquisitions, dispositions, relocations, and all things site-search related.
Whether you are looking for tenant representation to lease office, industrial, industrial flex, or retail property we have the skills and experience to help you lease space in your area.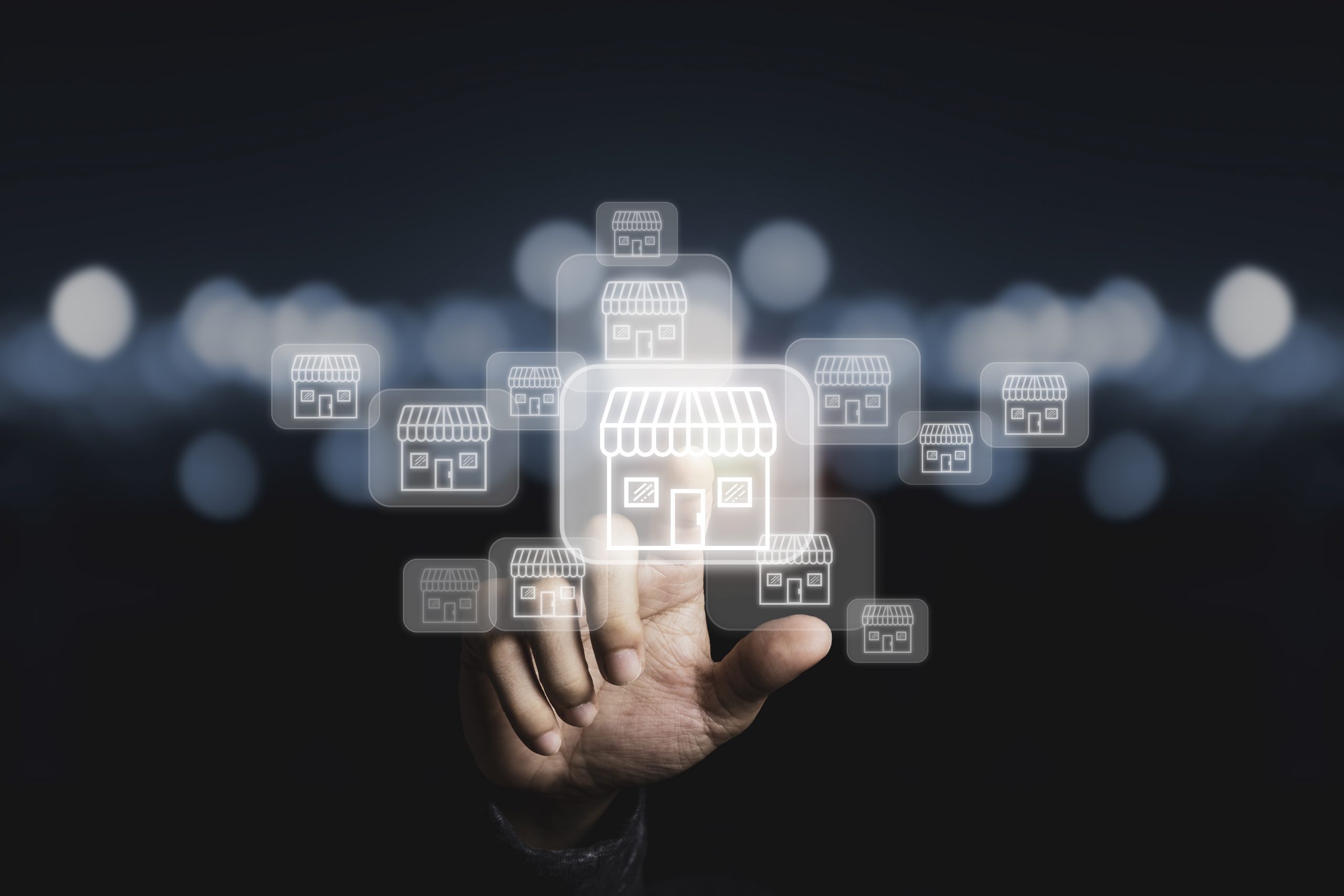 Transworld Commercial Real Estate Services:
Create and implement a process map and implementation plan
Development of a landlord and broker package to build credibility and concept education
Single point of contact for all franchisees/local offices to the franchisor/corporate services
Networking services to connect and recommend the best construction management company and funding resources for your needs
Local broker qualification, procurement and concept education on the mandatory requirements for your franchise/branch office
Detailed territory evaluation to explain potential zoning concerns, saving time by only looking at pre-qualified sites in controlled areas
Full site evaluation reports to help to properly qualify a location and weigh its benefits and concerns
Zoning process confirmation, application assistance, and meeting support, if needed
Working through the site selection, letter of intent (LOI) negotiations and lease management
Management and coordination of the construction and permitting process to ensure strong contingencies all the way up to lease execution
Camp Bow Wow Franchise
Lamar Donuts Franchise
Curves for Women Franchise
Any Lab Test Now Franchise
SpeedPro Imaging Franchise
True Blue Labor Ready Corporate Services
Smart Start Technologies Corporate Services
With a Commercial real estate agent.