INVESTMENT PROPERTY BROKERAGE SERVICES
Transworld Commercial Real Estate's investment brokerage works nationwide; we know the ins and outs of buying commercial real estate in today's market better than anyone by being market centered and relationship driven. Our experience and partnership with Transworld Business Advisors enables us to find off-market deals which tend to give you better options than stale online listings. Also, our investment property brokerage does not compete with our investors on asset purchases – acting solely as brokers in the market.
How Can a Commercial Investor Generate Income from a Property Investment?
Commercial real estate investing can generate cash flow for a building owner through net operating income (NOI), its capitalization rate (cap rate), tax shelter offsets, equity build up, and capital appreciation. Below is a more in depth explanation for each of these wealth building opportunities related to buying commercial real estate.
Net operating income (NOI) is a calculation to analyze the profitability of income generating real estate investments. NOI is equal to revenue from the commercial property, minus operating expenses before-tax and excludes principal and interest payments on loans, capital expenditures, depreciation, and amortization. In other industries this number may be referred to as earnings before interest and tax. 
The capitalization rate or cap rate, as it is often referred to, is the expected rate of return to be generated on a real estate investment property. The cap rate is expressed as a percentage based on the net operating income the property is expected to generate divided by the property's asset value.
A tax shelter is a vehicle used by both individuals and organizations to mitigate taxable income. These vehicles can range from investments or investment accounts that provide favorable tax treatment, to activities or transactions that lower taxable income through deductions or credits. The best way to learn more about how to use commercial investments to minimize taxes is to speak with your financial planner or accountant.
After purchasing commercial real estate, the property begins to build equity for the owner. Equity build-up is the increase in the property's value as a result of making regular mortgage payments on the principal and the interest. The equity build-up rate of a property is equal to the first year of equity build-up divided by the initial cash investment. 
The capital appreciation of a property is a rise in its market price due to market variables (capital gain). Capital appreciation can be calculated upon the sale of a property by determining the difference between the purchase price and the selling price.
To discuss how you can use commercial investment to generate income, contact us.
With a Commercial real estate agent.
Our Experience With a Fluctuating Market
Our experience during the down turn taught us how to think outside of the box with our investment brokerage and commercial real estate investment services. We understand the impact of moving quickly and coming up with creative solutions when clients want a commercial building. If we have a motivated buyer and seller then we can facilitate a transaction to closing from the asset identification and financial analysis to the negotiation process and due diligence. 
Transworld Asset Type Experience
Transworld has experience with a variety of property types and are able to source property opportunities in the following areas:
Industrial
Flex
Office
Retail
Special Purpose
Ground-Up Development
Build-to-Suit
Franchise
Owner Occupied
Transworld will assist you in refining strategies with market data to guide you through the maze of today's investment environment and capital market. Trends are analyzed and interpreted providing you objective information and removing guesswork from each buy-sell recommendation. These recommendations have the potential to uncover more investment opportunities that may not be available through the normal channels. Using collaborative efforts, agents develop custom solutions to help you realize your investment strategy goals.
Please contact us directly to discuss the property type you're searching for.
Why is Commercial Real Estate a Good Investment?
Real estate is one of the most reliable and powerful ways to build wealth and is almost as old as America itself.
Commercial real estate is a good investment because of the opportunity for high and consistent returns on an often passive asset. Commercial real estate can play a key role in diversifying your assets or as an alternative to the traditional stock market.
Not all commercial investments can be considered equal, however, so working with a reputable commercial agent will help you determine if investment brokerage can work for you.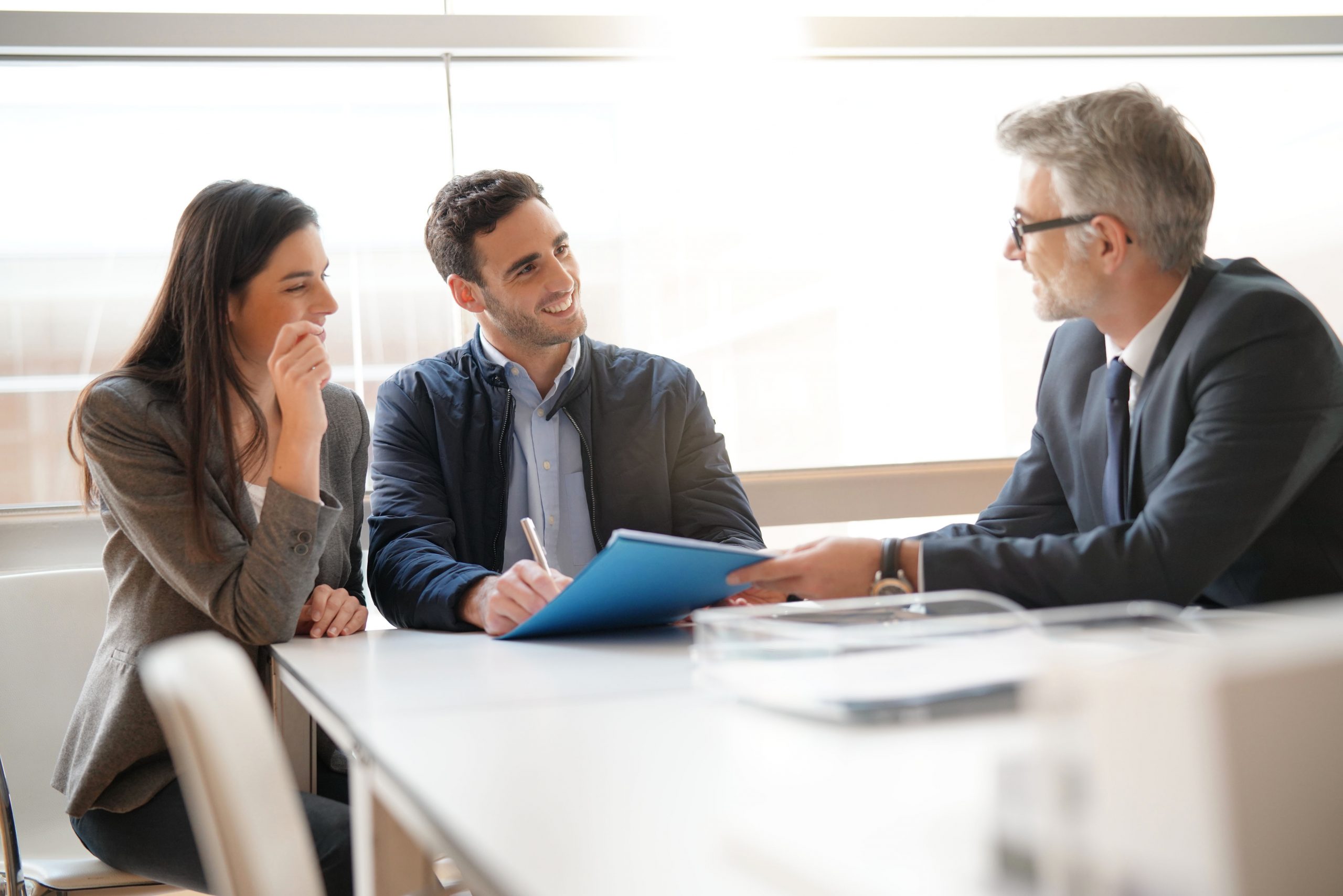 How to Evaluate a Commercial Investment?
Evaluating commercial real estate properties is a big part of the process of successfully investing in commercial real estate. One way to evaluate investments is based on the capitalization rate or the cap rate. The cap rate applies to the first year of property ownership and evaluates the expected return on investment if they paid for it outright. A simple formula or capitalization rate is dividing the net operating income by sales price.
What is a Good ROI on Commercial Real Estate?
A good cap rate for a commercial investment property is between 4% and 10% per year. The typical percentage will differ from property type to property type also. The cap rate of a property is important because it can help a building owner identify which property of similar priced real estate will provide the best return. It can also help you determine if your property is overperforming or underperforming when compared to the market.
How Do I Find Commercial Investment Opportunities?
The best way to find a commercial opportunity for sale is to work with a buyer representative local to your market. They will have access to internal listings and listings coming on to the market. You can view properties in your area or on national commercial listing sites. A unique benefit of working with Transworld Commercial Real Estate is gaining access to properties that are only available through Transworld Business Advisors that are otherwise insulated from the market.
Give us a call to see if we're a fit to work together.
Speak with a specialist about your commercial lease, sale or purchase today!
What Should I Know Before Investing in Commercial Real Estate?
Like any investment opportunity there are going to be pros and cons to investing in commercial real estate. Commercial property value does not depreciate in the same way that stock market investments can. Commercial property also offers a better rate of return than residential property investments. On the other hand, investing in commercial real estate requires a higher up front capital commitment than many traditional investments. Insurance is also required for the property since there is an aspect of public use to this investment that can open a building owner up to risk.
How Much Money Do You Need to Put Down on a Commercial Property?
The minimum down payment required for commercial property is between 20 percent and 30 percent of the total purchase price for the real estate. If the property is being financed through the Small Business Administration (SBA) the down payment could be as low as 10 percent.
Our Investment Brokerage Services Include:
Property Search & Research

Licensing & Permitting Due Diligence
Broker Pre-Qualify Properties
Schedule Site Tours
Tour Property & Follow Up

Draft Purchase Contract

Negotiate Terms
Move to Under Contract

Perform Due Diligence

Schedule Inspections
Deliver Earnest Money

Manage Key Dates & Deadlines

Manage Vendors and General Contractors
Licensing & Permitting

Close Transaction

Work with Title Agency, Lender & Seller to Close
Give us a call to see if we're a fit to work together