Landlord For Lease Listings

LANDLORD REPRESENTATION & OWNER REPRESENTATION
Our landlord representation or owner representation services are designed to maximize your capital rate of return on your property investment whether you're a corporate, institutional or entrepreneurial property owner.
Commercial real estate can be a great investment, but how do you navigate such a complex and active commercial market? Transworld Commercial Real Estate has access to valuable market data and comparables, a vast network of industry professionals, and the negotiation expertise to build a customized market plan and leasing strategy to provide you with the quality tenants you need to receive value from your property.
What Value Does Transworld Commercial Real Estate Bring to Landlord Representation?
If you have an office, industrial, retail or special purpose space for lease, Transworld Commercial Real Estate is skilled in landlord representation and will strive to get your property listed and filled quickly, with the right tenant, for the right price.
Research & Valuation: Leverage our extensive market knowledge of leasing and data tools to make sure you are getting the most money for your lease property. To begin, your commercial real estate broker will provide a Broker Price Opinion (BPO) taking into account current market conditions to price your asset appropriately.
Strong Marketing Plan: Our marketing plan will be effective at reaching tenants on a local, regional, national and global market scale. The Transworld Commercial Real Estate name and reach far exceed our competition in getting your listing in front of larger audiences, especially with the support of our business brokerage partnership, Transworld Business Advisors.
Boots on the Ground: With local agents in areas across the country, we'll professionally handle the leg work associated with your listing. We will vet prospective tenants, schedule tours, work with the city and licensing departments, pre-qualify prospects and handle all the paperwork and tracking of the transaction.
Negotiations & Closing: All of our preparation ahead of time is to set you up for success when it counts with the negotiation process. We will work hard on your behalf to get you the best terms and price through incentivized negotiations so you can come to the signing table confident that you have the best deal.
Ready to meet with a landlord agent? Give us a call today.
Speak with a specialist about your commercial lease, sale or purchase today!
Lease Your Commercial Real Estate
Affiliating your commercial real estate investment with Transworld Commercial Real Estate is a smart business decision.
With our firm, you gain access to valuable in-house market research, data on tenant migration and property market trends, and competitive knowledge of the current rental market. A successful leasing campaign ensures no tenant opportunities are missed and landlords and building owners are able to make informed decisions backed by market data.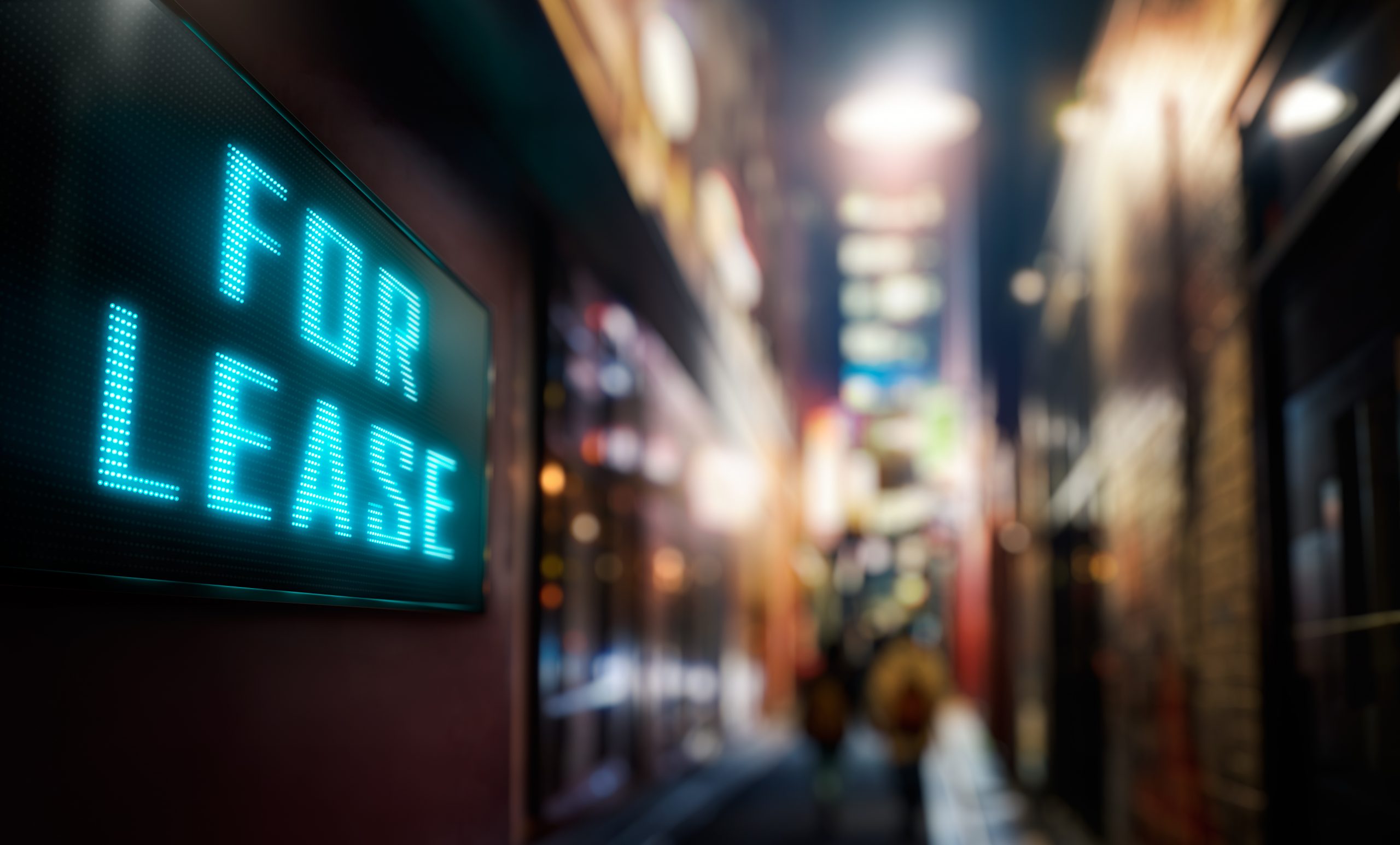 What is a Landlord Representative?
A landlord representative or landlord rep is the leasing agent in a commercial real estate transaction. A landlord representative advocates for the best interests of the owner or landlord of the property and is mainly responsible for negotiating an optimal rental rate while limiting expenses.
A landlord representative negotiates with the tenant or a tenant representative to determine rental terms such as costs, security deposits, tenant improvement allowances, and other concessions. 
Schedule a Consultation with a Landlord Representative by giving us a call today.
Why Should You Hire a Leasing Agent?
Attract the top tenants to your property. With your business strategy and financial goals in mind, Transworld will bring you the top tenants for your building by developing a deep understanding of the real estate and to maximize your investments intrinsic value whether it is office, retail, industrial or a special purpose space.
To mitigate high vacancy rates. The commercial real estate market is always evolving and new properties are being developed across the country. Our commercial real estate experts will limit vacancy rates for your property by showcasing its best qualities and performing the financial analysis required to earn you the best cap rates.
To focus on your business. As a building owner, your plate is full, let us help you manage a robust program to bring in tenants so you can stay heads down within your business. Our commercial agents are licensed in many states, and are fully focused on client service and helping you with your asset management.
To identify tenants. Part of our job as commercial brokers is to be keyed in to the community. We work with business owners on a daily basis and have large networks across the country and globally to keep our brokerage and listings top of mind. This means we have access to great tenants and processes in place for tenant analysis!
To manage regulations. A leasing agent understands landlord tenant law, so they can ensure that you're in accordance with the law throughout your leasing process with a tenant. And if any tenant issues arise down the road, they're able to connect you to quality commercial real estate attorneys.
Speak with a Commercial Broker today
With a Commercial real estate agent.
What can you expect when working with a landlord representative?
Transworld's landlord representatives give careful consideration to the requirements of potential tenants and use that information to provide valuable suggestions for the successful leasing of your commercial property while enhancing its marketability to achieve the right tenant mix for a building owner.
Our Landlord Representation Services Include:
Market Analysis & Research

Broker Price Opinion
Professional Brochure Design
Display Listings on all MLS Services

Schedule & Conduct Site Tours

Pre-Qualify Tenants
Discuss Trade Areas and Key Business Terms

Letter of Intent (LOI) & Request for Proposal (RFP)

Draft & Coordinate LOI/RFP Process
Negotiate Terms & Move to Lease

Lease Negotiation

Coordinate Lease Negotiation

Close Transaction

Work with Tenant & Landlord on Possession
Invoicing & Payout
Give us a call to see if we're a fit to work together.