Owner Occupied Specialist
OWNER-OCCUPIED COMMERCIAL PROPERTY SPECIALISTS
At Transworld Commercial Real Estate, we believe owning commercial property is much more advantageous than leasing it, and we work hard for our clients to secure their futures by finding the commercial properties for sale that best meet their budgets and needs.
We also believe that the ownership of commercial property is an excellent way to create wealth and passive income for generations to come. Visit our Buyers Purchase Representation page to learn how we can help you secure the best possible terms and purchase price.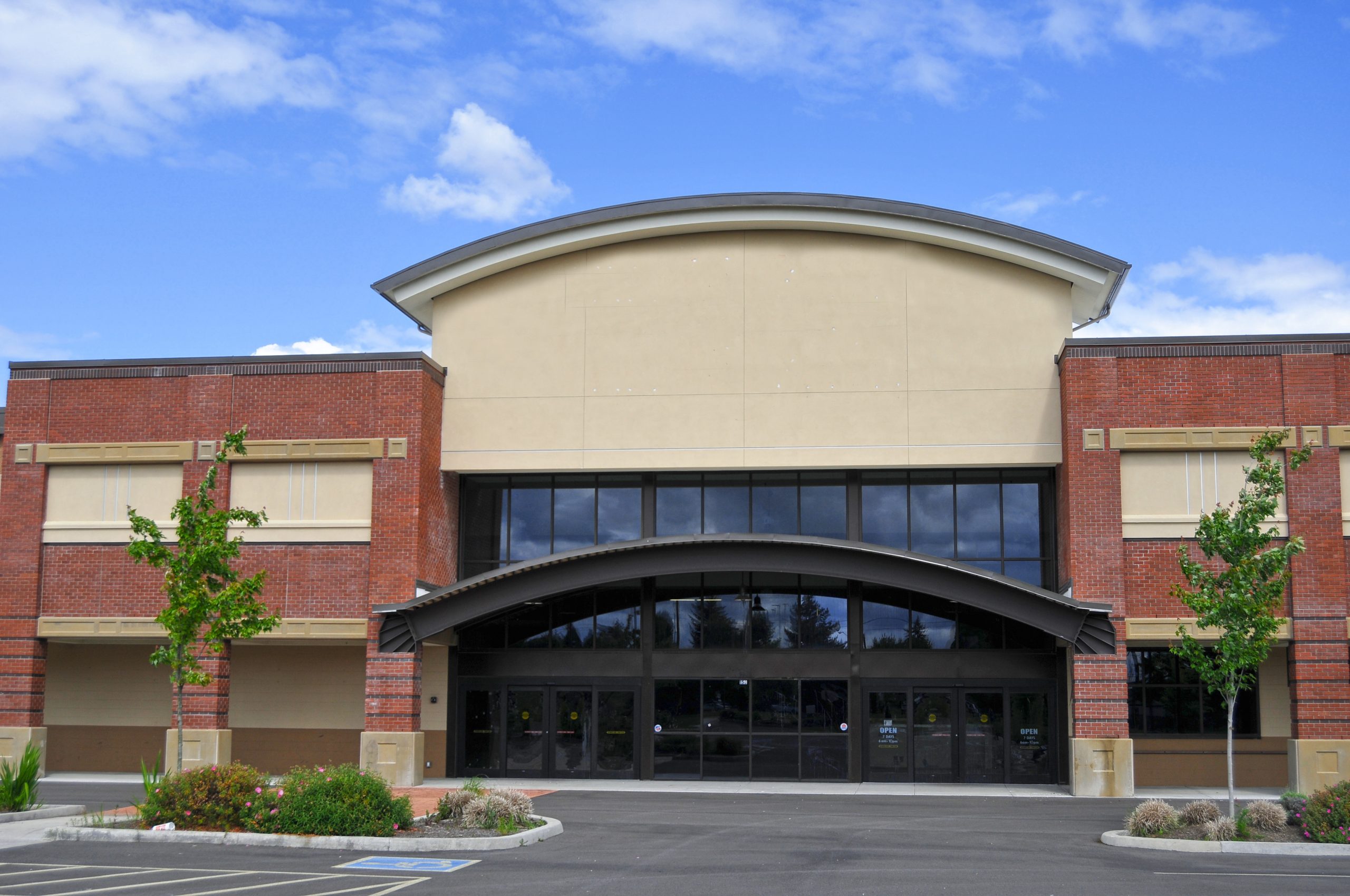 Advantages of Owning Commercial Property:
Substantial Current Income & Spendable Cash
Excellent Appreciation of Asset Value
Accumulate Significant Equity Through Leverage
Multiply Current Cash Flow Through Leverage
Provides a Superior Hedge Against Inflation
Unique Security Advantages
Tax Benefits
BONUS: Pride of Ownership
Our commercial property agents bring together an array of services tailored to assist you in meeting your goals.
They assist you in refining strategies with market data to guide you through the maze of today's investment environment. Trends are analyzed and interpreted, providing you objective information and removing the guesswork from each buy-sell recommendation.
These recommendations have the potential to uncover more commercial buildings for sale that may not be available through the normal channels. Using collaborative efforts, agents develop custom solutions to help you realize your investment goals.
Please contact us to discuss these benefits and the process to own. We will work with you on getting pre-qualified and ready to buy your own real estate!
Speak with a specialist about your commercial lease, sale or purchase today!