BUY A BUSINESS – SELL A BUSINESS – PREP TO SELL
Transworld Business Advisors is a global network of business brokers offering a turnkey solution for those that want to build a solid business and future for themselves while maintaining a balanced quality of life.
We help entrepreneurs to buy a business or sell a business, with a focus on helping family-owned and closely-held businesses with their strategic plans for the future.
Transworld offers a wide range of services that are tailored to fit your business needs, whether you're buying, selling, preparing to sell, or franchising.
Transworld is a trusted team of advisors – for our clients, our community, as well as each other. We believe that our company culture and corporate values create a unique work environment where like-minded personalities thrive and grow together. 
Visit tworld.com for more information on buying a business or selling a business with Transworld Business Advisors.
Separately, or in conjunction with a business sale or purchase, we help our clients work through the entire real estate process.   We have very strong partnerships with vendors and consultants that work with you directly on your requirements.
Most importantly, we work with you on your real estate requirements. We look at things like demographics, traffic counts, visibility, signage, center co-tenancy, location within a center, foot traffic and a multitude of other things that can impact your success.
Our negotiation experience and resources will allow us to craft the best market transaction for you at your new location, or help ensure you receive the best value for your business and property.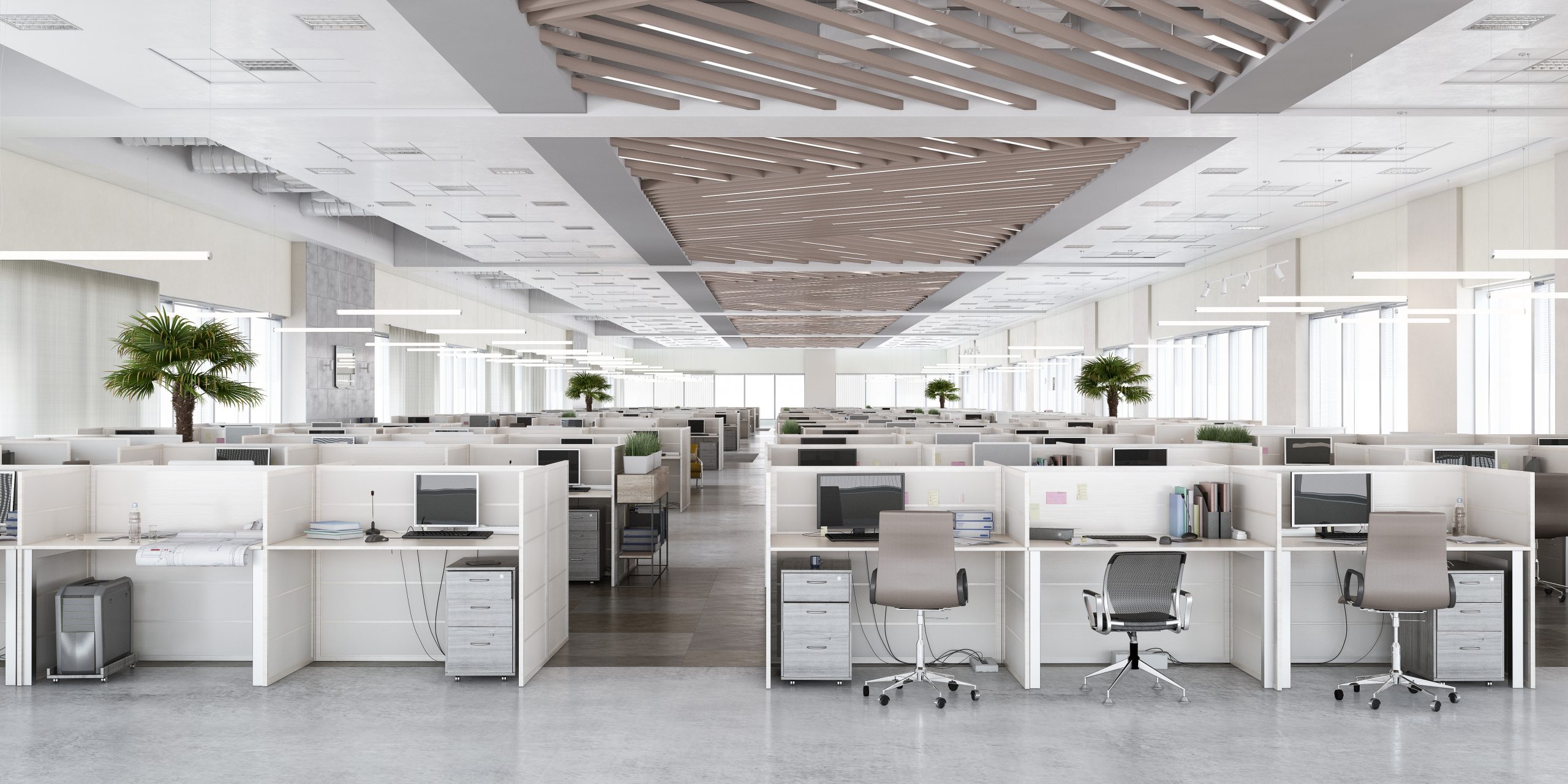 Speak with a specialist about your commercial lease, sale or purchase today!