Transworld
Commercial Real Estate of Colorado
Transworld Commercial Real Estate (TCRE) was established as a partnership between the CEO of Transworld Business Advisors (Andy Cagnetta), the co-founders of Transworld Business Advisors – Rocky Mountain (Jessica & Al Fialkovich), and TCRE's Managing Broker, Phil Kubat. Phil Kubat is a 15-year industry veteran, and Jessica & Al Fialkovich are experts in founding, building, and selling small businesses.
Transworld Commercial Real Estate is among the first commercial brokerage firms to combine traditional commercial services with business brokerage to meet our clients' needs. We offer services throughout the US, and our team has more than 45 blended years of experience. Over the past six years our team has collectively completed more than 200 transactions totaling 2.5 million+ square feet in leasing and have completed in excess of $20 million in sales over 25 states in the retail, office, industrial, and flex commercial real estate markets.
Transworld's also supported by a team with a vast array of knowledge in top industries, business development and fine tuning processes so the commercial brokers can focus on what they do best – serving clients!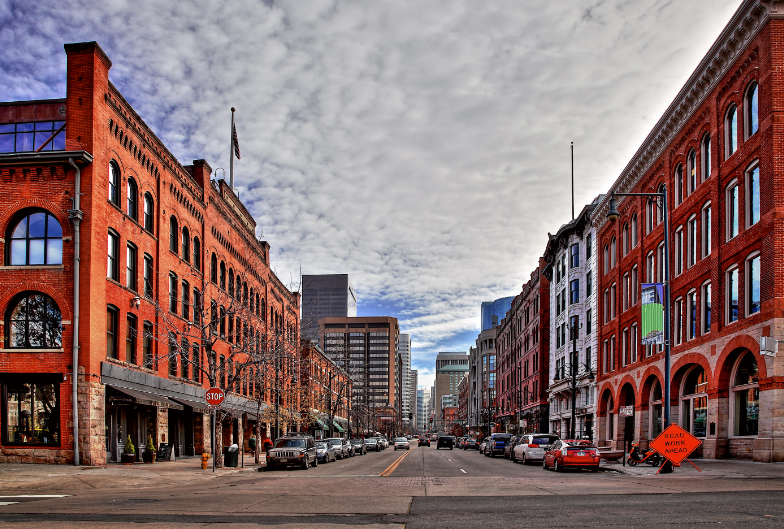 Buy Or Lease Commercial Space
Buying commercial real estate can be a complex project – from navigating the financing options, to finding elusive property listings on the active market, to finally closing on a building. Working with a buyer's representative is free and is the best way to gain an advocate in your search for the perfect commercial investment.
Similarly, finding an equitable lease can be difficult for the seasoned entrepreneur and the startup entrepreneur alike. Our tenant representatives provide a free service to business owners looking for an ideal lease and will serve as an advocate in their lease negotiations to help them achieve favorable terms for their small business and good relations with their landlord.
Let our team of professionals help you find the perfect property.
Sell Commercial Real Estate
Your time is better spent focused elsewhere – let Transworld help with your building sale. From developing a broker price opinion (BPO) for valuing your commercial real estate, to managing acquisition inquiries, Transwolrd has streamlined the commercial sale process. If you're ready to cash out on your commercial property, Transworld will position it for sale on the current market and maximize your return on investment.
Let our experienced team help you get the most for your property.
You can rely on Transworld Commercial Real Estate
to give you access to opportunities that other real estate brokers can't.
Our team is passionate about helping individuals, investors and small to mid-sized companies
navigate the complex waters of the sale, acquisition or lease of commercial real estate.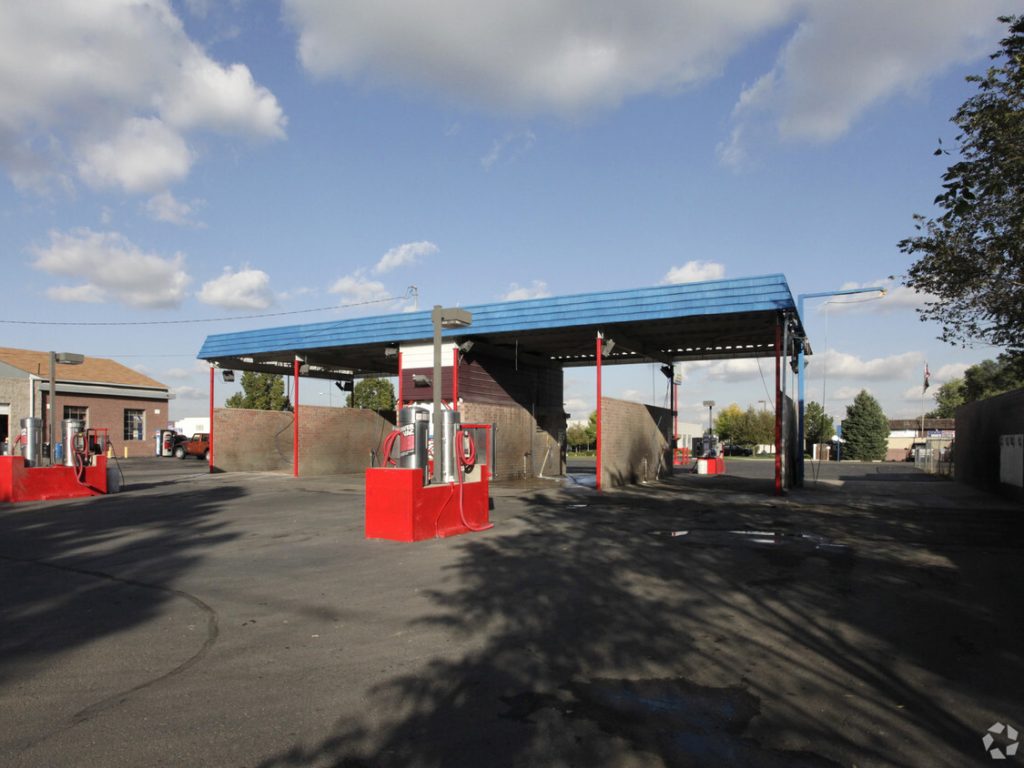 Car Wash or Redevelopment Lot For Sale
5375 Marshall St, Arvada, CO 80002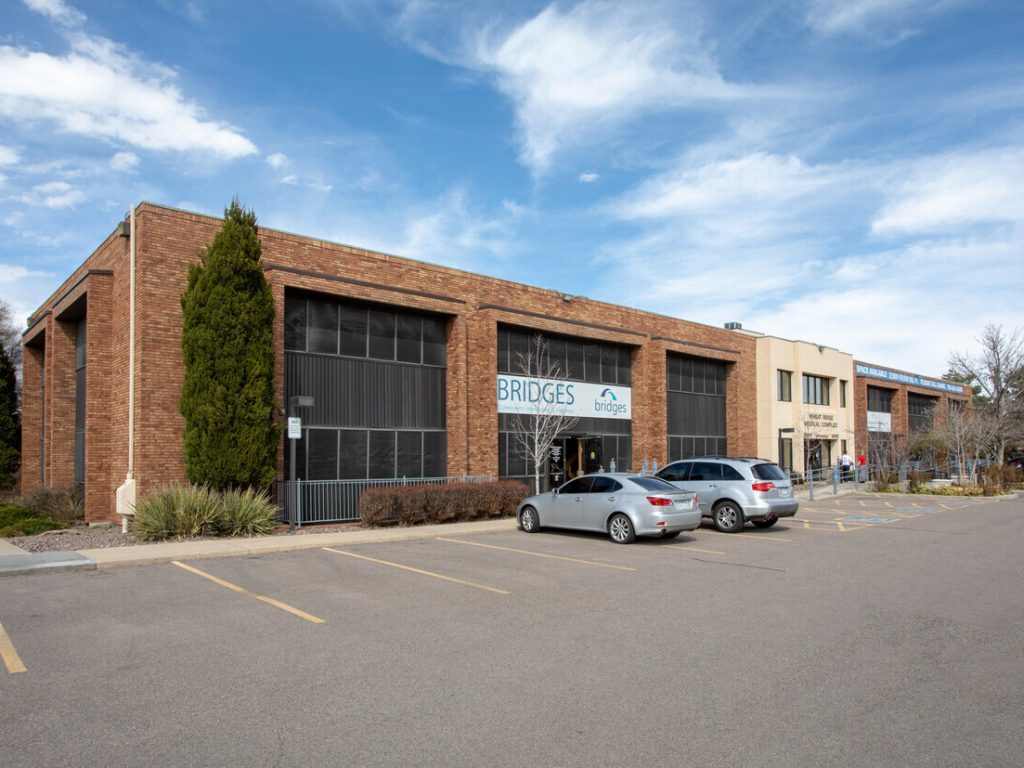 For Lease - Medical/Office Space
3885 Upham Street, Wheat Ridge, CO 80033
Price: Lease Rate Varies per Unit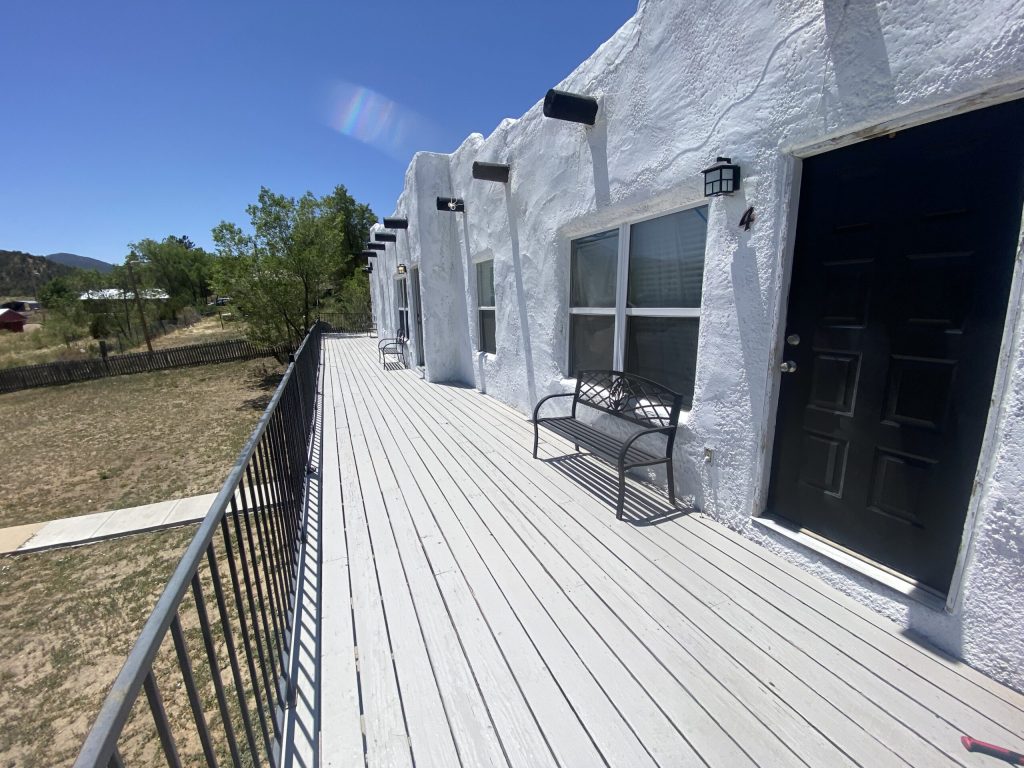 6-Unit Multifamily Investment
722 Jefferson Street, Trinidad, CO, 81082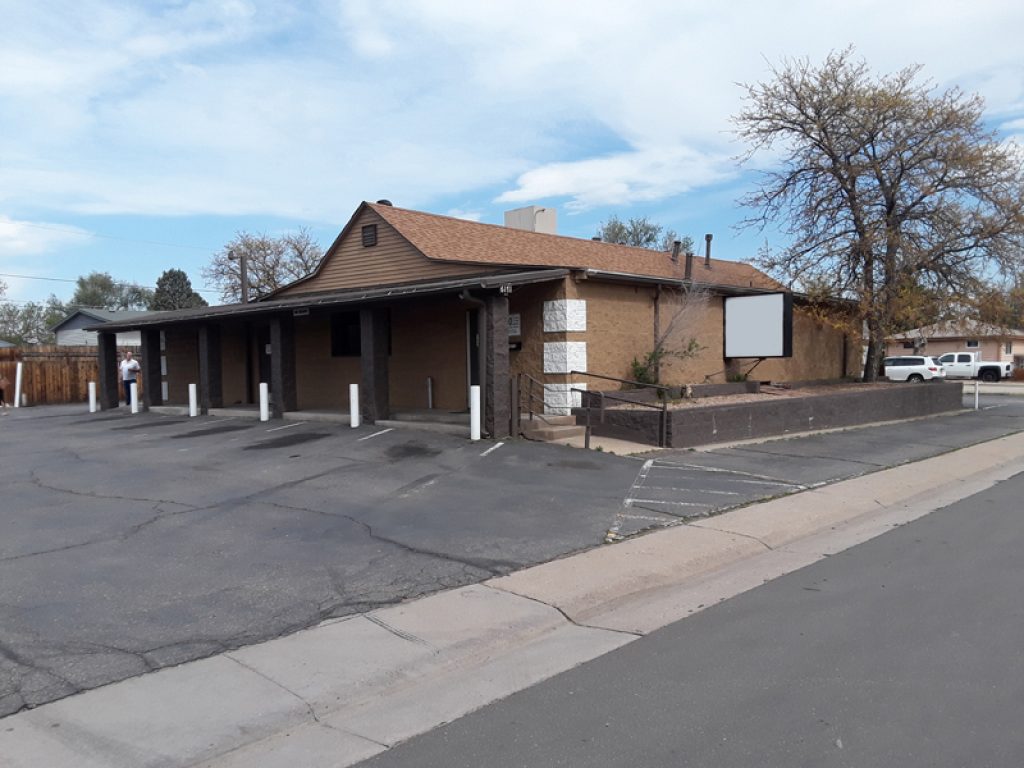 For Sale - Retail Property or Redevelopment Opportunity
6171 Olive Street, Commerce City, CO 80022