Coming Soon…
New Sub Shop Led by Hospitality Veteran
Currently under construction. Grand Opening date to be announced by Old School Heros.
Denver, CO, United States (September 8, 2020) – Transworld Commercial Real Estate (Transworld), a leading commercial real estate firm in the state of Colorado, is pleased to announce that Old School Heros has joined the hot Ghost Kitchen trend. Old School Heros, a startup sandwich shop, recently signed a lease agreement through 1468 S Cherokee Street, LLC. Chris Lindgren, Commercial Real Estate Broker, represented the tenant in lease negotiations. . Transworld Commercial Real Estate provides services from buying a building, leasing space, cashing out on a commercial investment, sale leasebacks and tenant advocacy.

Old School Heros will be a family-run sandwich shop specializing in custom subs, wraps, and salads as well as homemade soups. Tom Concannon, Restaurant Owner and Founder, is a 30-year veteran in the hospitality industry, and a long time district manager for major national chains. This brand new sandwich shop will be leasing a kitchen space that is part of the Ghost Kitchen concept. This delivery and take-out only kitchen meets the increased delivery demand due to the COVID-19 pandemic and the rapidly growing delivery-only food trend.

The Ghost Kitchen concept is Delivery-Optimized to meet consumer demand on their terms, at their request, with a tap of their mobile device. It is also a Workflow-Optimized kitchen designed for maximum efficiency. A plus side to this as a business owner is that it also lowers overhead costs and business risks involved. For more information on leasing a ghost kitchen space, contact Chris Lindgren at (720) 547-3305, or chris@transworldcre.com.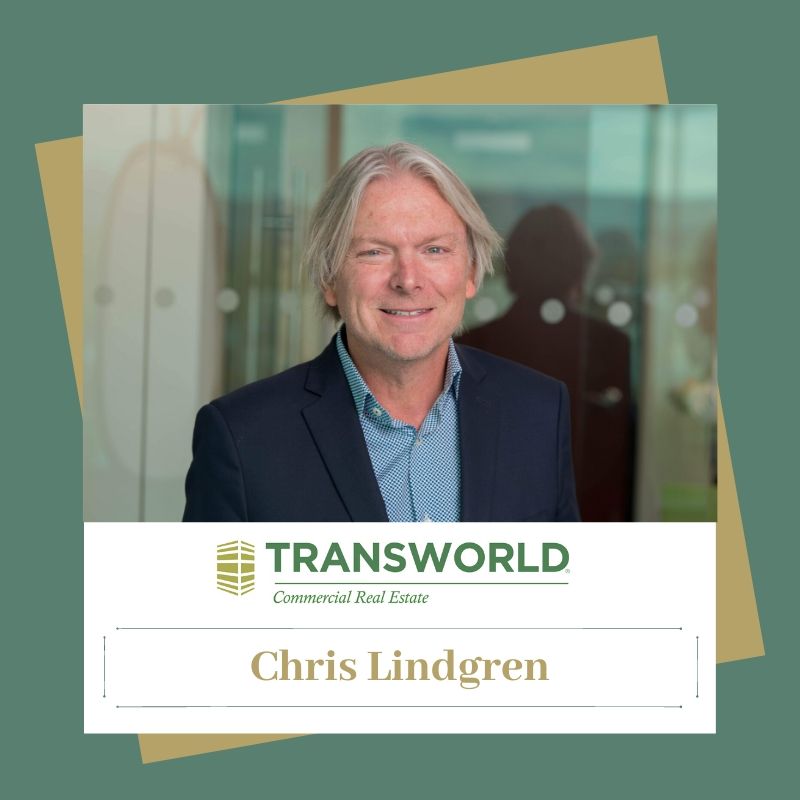 ---
Transworld Commercial Real Estate (TCRE) provides holistic services for commercial real estate acquisitions & dispositions. Phil Kubat leads TCRE as Principal & Managing Broker, bringing with him more than 14 years of industry expertise in commercial real estate in Colorado. Transworld CRE was established as a partnership between Phil and Jessica & Al Fialkovich, the Co-Founders of Transworld Business Advisors and experts in founding, building, and selling small businesses, allowing them to bring a truly holistic approach to their client services. This partnership focuses on providing a one-stop-shop for client needs including strategic representation for the lease, purchase, or sale of commercial real estate space as well as business exit and acquisition advisory services.