Denver Tech Center Commercial Brokers
Denver Tech Center Commercial Brokers – Connect with a Denver Tech Center Commercial Real Estate Agent Today – Denver Tech Center Commercial Acquisitions & Dispositions
When it comes to your commercial real estate, you should work with advisors you can trust, who have in depth experience in the Denver Tech Center commercial market. Transworld Commercial Real Estate's Denver Tech Center brokerage professionals have almost 20 years of experience, and can guide you to make the right strategic decision.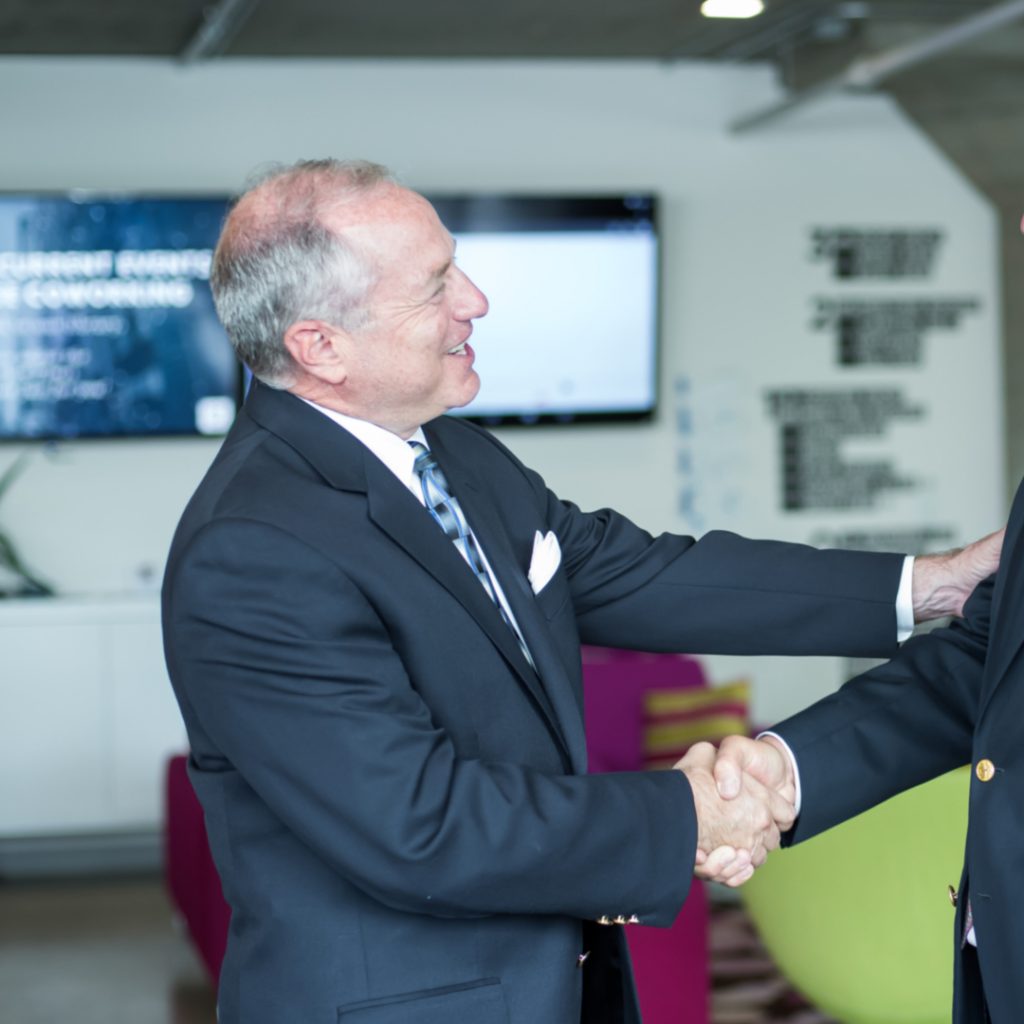 Our Denver Tech Center commercial real estate agency was established as a partnership between 15 year, industry veteran and Denver Tech Center commercial broker, Phil Kubat, and Jessica & Al Fialkovich, the Co-Founders of Transworld Business Advisors – Rocky Mountain, experts in founding, building, and selling small businesses.
We believe you deserve unbiased and honest representation when it comes to your Denver Tech Center commercial real estate requirements, and we're ready to help you lease commercial space, buy commercial real estate, or sell your commercial space. Our boutique-style commercial real estate firm serves Colorado clients exclusively. You can count on us to give you the best service, information and insights available in the market.
Many Denver Tech Center brokerage firms list only the spaces that benefit their businesses and the businesses of select property owners. But our network of Denver Tech Center commercial real estate and industry professionals enables us to give you a much more comprehensive picture of available commercial office, industrial, retail, and franchise spaces in Denver Tech Center. You can rely on Transworld Commercial Real Estate to give you access to opportunities a typical Colorado real estate broker can't handle.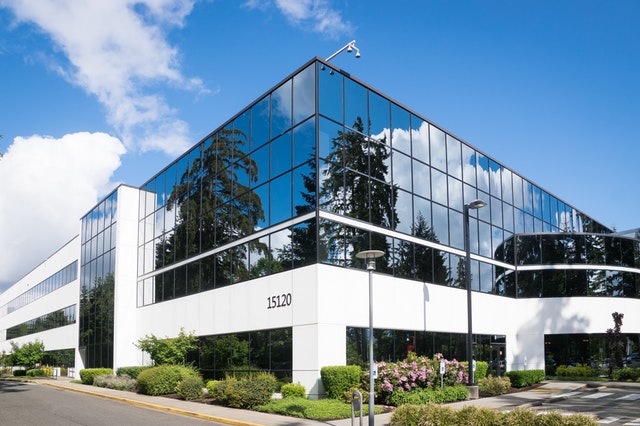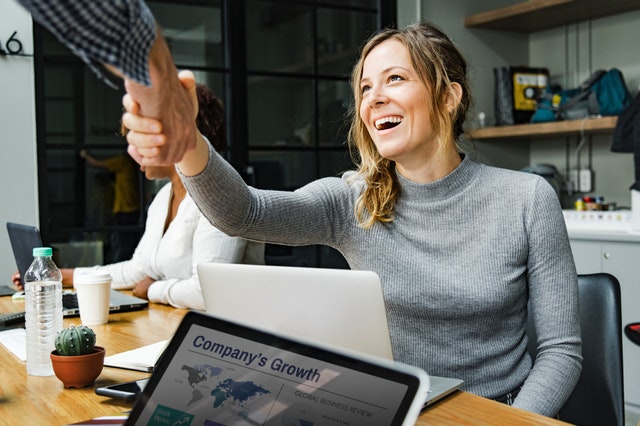 And you don't have to take our word for it, hear what our clients have to say…
I have rented a warehouse without a commercial real estate agent, and it seemed fine. But now that I've rented space with Phil Kubat acting in my interest, I will never do any commercial real estate activity without including him. He gave me a list of potential spaces and when I identified the ones I was interested in, arranged and drove to see all of them on the same day. He negotiated on my behalf. He advised me on certain clauses in the contract. He even showed up at the contract signing, after we had accepted the terms and it was just signatures and checks. He made me feel like I was making a great decision. I can't wait until I need to buy a space. He'll be instrumental in finding the right place!
-Beth Berg
Our Denver Tech Center commercial real estate firm specializes in providing a holistic suite of services to our clients including Leasing & Listing Sales Representation; Tenant & Buyer Representation; Corporate, Franchise & Franchisee Location Services; Co-Brokering with Franchise & National Firms; and Office, Industrial/Flex & Retail Site Selection. If you're looking for an experienced partner in commercial real estate, look no further than Transworld Commercial Real Estate.