Medical Office: Dental Implant Center Expands from Utah, Colorado, and Now Texas
Denver, CO, United States (February 25, 2021) – Transworld Commercial Real Estate (Transworld), a leading commercial real estate firm in the state of Colorado, is pleased to announce that Nuvia MSO LLC has opened a fifth location at 11811 Preston Rd, Suite 100B, Dallas, Texas. Nuvia, a dental implant center, was founded in Utah and currently has offices in Salt Lake City, Provo, St. George, Denver, and now Dallas. They are excited to expand into Texas. Their SAFESMILE™ procedure makes all the difference in dental implants, outperforming other implants in safety, effectiveness, and comfort. The tenant, landlord and broker (Phil Kubat) worked diligently to make their expansion a smooth transition. They plan to open new medical offices in multiple other states in 2021.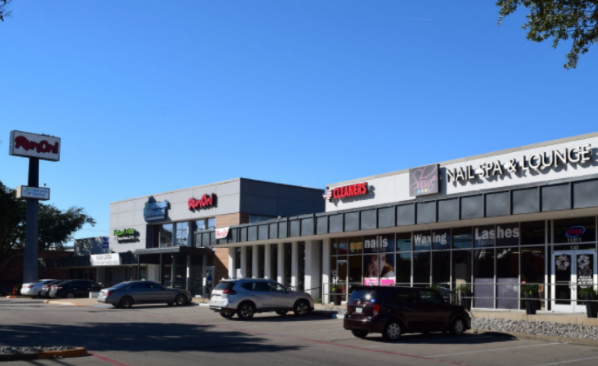 Phil Kubat, Principal and Managing Broker for Transworld Commercial Real Estate, represented the tenant, Nuvia, for lease negotiations. Transworld Commercial Real Estate provides national brokerage services to help clients purchase buildings, lease spaces, cash out a commercial investments, sale leasebacks and tenant advocacy services.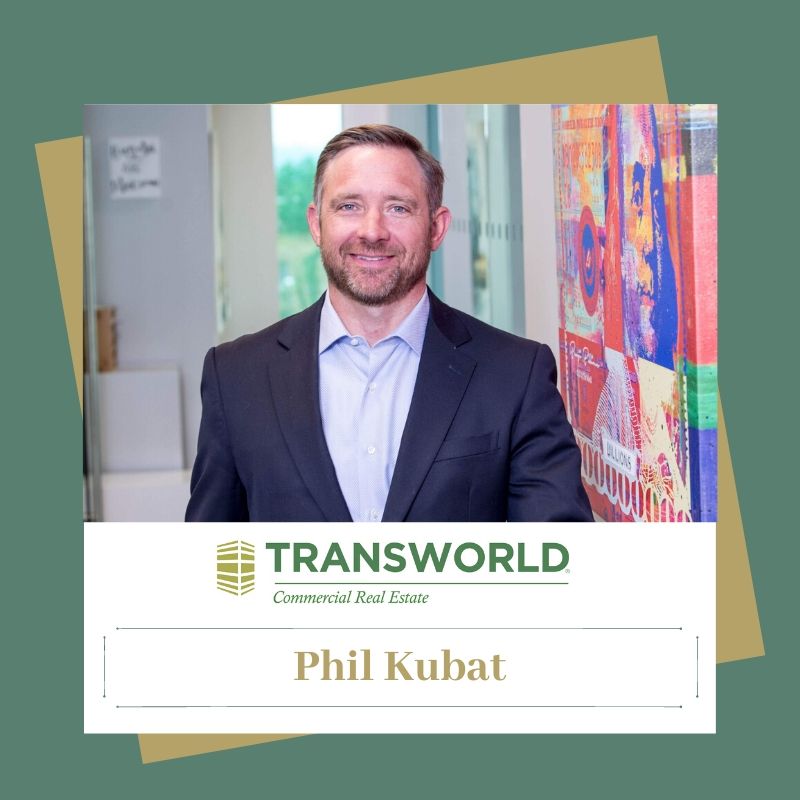 For more information contact
Phil Kubat at 720-574-2953, or phil@transworldcre.com.

---
Transworld Commercial Real Estate (TCRE) provides holistic services for commercial real estate acquisitions & dispositions. Phil Kubat leads TCRE as Principal & Managing Broker, bringing with him more than 15 years of industry expertise in commercial real estate in our home state, Colorado, and nationwide. Transworld CRE was established as a partnership between Phil and Jessica & Al Fialkovich, the Co-Founders of Transworld Business Advisors and experts in founding, building, and selling small businesses, allowing them to bring a truly holistic approach to their client services. This partnership focuses on providing a one-stop-shop for client needs including strategic representation for the lease, purchase, or sale of commercial real estate space as well as business exit and acquisition advisory services.