Retail Space Offers Trending Boba Teas,
from Thailand to Aurora, Colorado
Denver, CO, United States (February 12, 2021) – Transworld Commercial Real Estate (Transworld), a leading commercial real estate firm in the state of Colorado, is pleased to announce that WHA-CHA, LLC, leased 1,541 SF of retail space from SR South Retail I, LLC. The tenant will be dba Wacha Boba, who will occupy the commercial property known municipally as 6820 South Liverpool St, Unit E, Aurora, Colorado.
Retail space on 6820 South Liverpool St,
Unit E, Aurora, CO, will be occupied by Wacha Boba.
The trending tea shop offers refreshing teas that are served with marble-sized spheres, made from tapioca. Though more symmetrical, the taste and texture is similar to those found in tapioca pudding. The bobas come in different colors with a similar neutral flavor. Depending on what you order, there are a ton of health benefits. The green-tea base offers health perks like good for the heart, anti-aging, anti-inflammatory, in addition to being a great source of calcium and protein. The story behind the owners is also quite inspiring and one you will want to support.

Sarocah Sitthi, co-owner, grew up in Thailand in a family of entrepreneurs and longtime business owners. She was able to come to America on a student visa and put herself through college. Her drive and appreciation for a new opportunity also motivated her to enlist in the US Army for a 4-year term. While in the military, she daydreamed of her family's passion for entrepreneurship and becoming her own boss with her brother, Warathep "Fo". Her vision became a reality once she became a US Citizen and was able to have her brother move to the States. And together, their dream of opening Wacha Boba (Wacha, a combination of their first names) has become true. Their retail space is located across the street from Grandview High School in an eyecatching end-cap unit. When asked what their favorite flavor is, they simultaneously said, "Thai tea, of course." Their tea shop will also feature a beautiful tree-filled patio for all to enjoy their teas al fresco.

Chris Lindgren, Commercial Real Estate Broker, represented the tenant, Wacha Boba, in lease negotiations. Transworld Commercial Real Estate provides services including buying a building, leasing space, cashing out on a commercial investment, sale leasebacks, and tenant advocacy.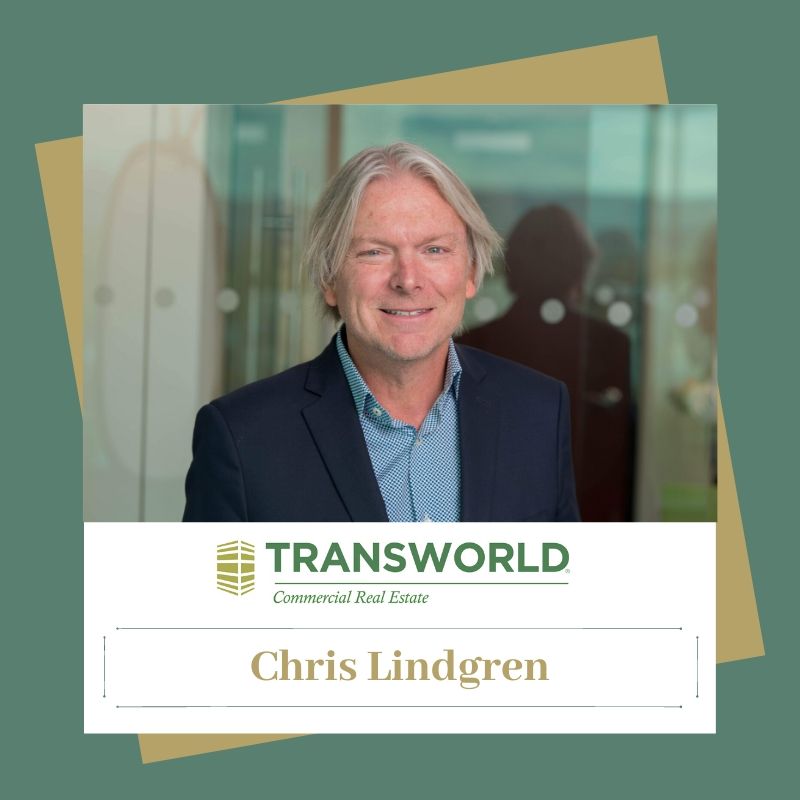 For more information on leasing and Tenant Representation, contact Chris Lindgren at (720) 547-3305, or chris@transworldcre.com.

---
Transworld Commercial Real Estate (TCRE) provides holistic services for commercial real estate acquisitions & dispositions. Phil Kubat leads TCRE as Principal & Managing Broker, bringing with him more than 15 years of industry expertise in commercial real estate in Colorado. Transworld CRE was established as a partnership between Phil and Jessica & Al Fialkovich, the Co-Founders of Transworld Business Advisors and experts in founding, building, and selling small businesses, allowing them to bring a truly holistic approach to their client services. This partnership focuses on providing a one-stop-shop for client needs including strategic representation for the lease, purchase, or sale of commercial real estate space as well as business exit and acquisition advisory services.