New Quick Service Oil Change Retail Center
Denver, CO, United States (October 23, 2020) – Transworld Commercial Real Estate (Transworld), a leading commercial real estate firm in the state of Colorado, is pleased to announce that Richard Properties, LLC sold their retail/auto repair space. The building sold is a commercial property known municipally as 19011 E Quincy Ave, Aurora, Colorado. The buyer, KHayes Enterprises, LLC, purchased the property for $806,750 and the business for $370,000.
KHayes Enterprises plans to reopen the space as a Strickland Brothers' 10 Minute Oil Change franchise. The convenient fast oil change automotive service industry has astounding economic trends. Fast oil change is an $8B industry with 250M registered vehicles in the US. Their business model is proven, simple, and scalable. We wish much success to KHayes Enterprises, LLC as the new owner continues to serve the community.

New oil change retail center located
on 19011 E Quincy Ave, Aurora, CO.
Phil Kubat, Principal & Managing Broker for Transworld CRE, represented the building seller and Dustin Audet, Business Advisor for Transworld Business Advisors represented the business seller. Transworld Commercial Real Estate provides services including buying a building, leasing space, cashing out on a commercial investment, sale leasebacks and tenant advocacy.
---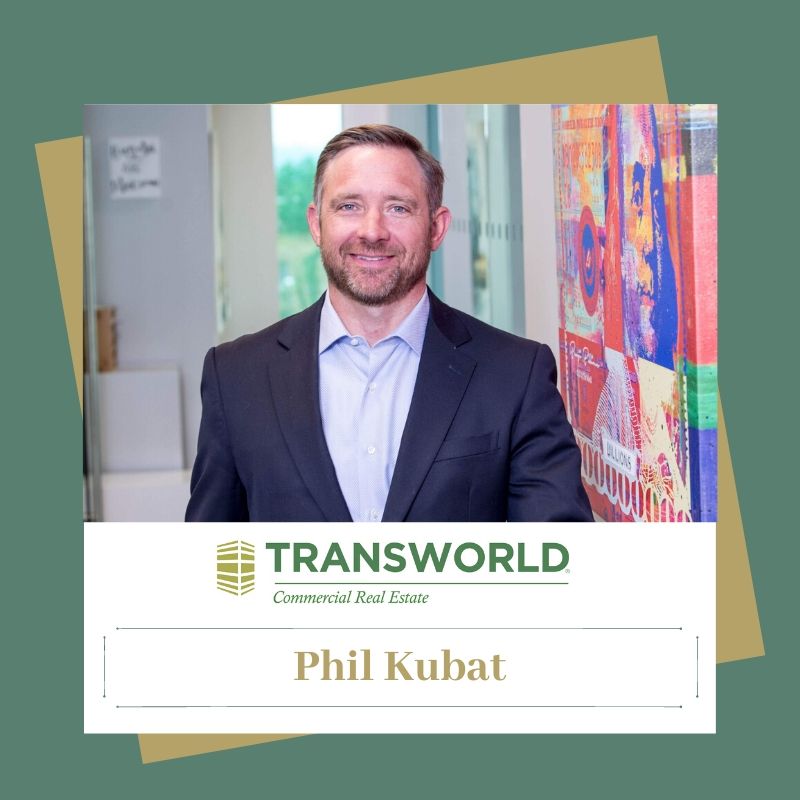 For more information on selling or buying office/retail/industrial space, contact Phil Kubat at (720) 909-8557, phil@transworldcre.com.
---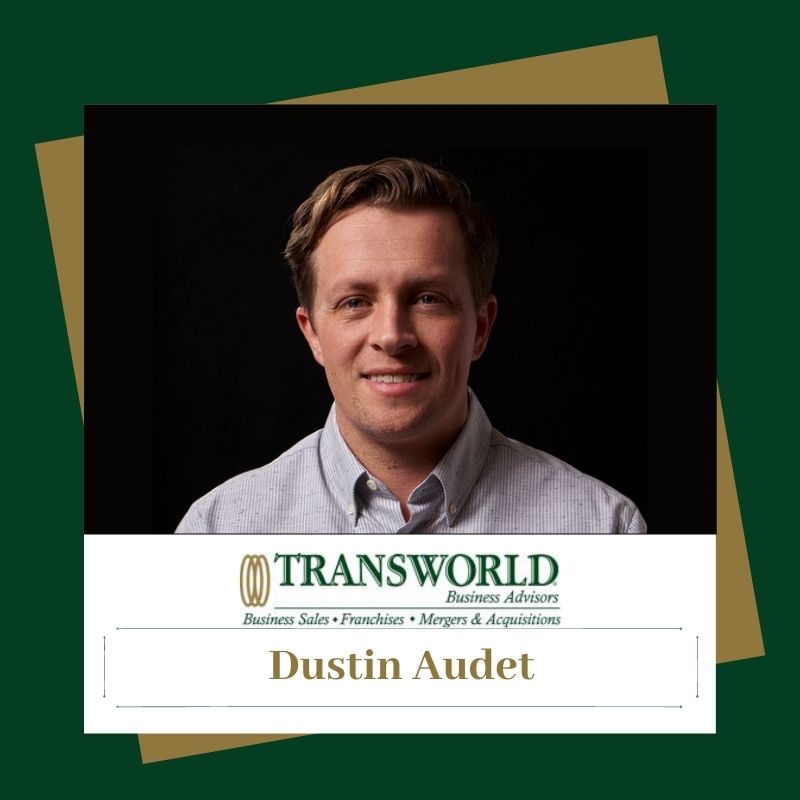 For more information on selling or buying a business, contact Dustin Audet at
(720) 625-8256, daudet@tworld.com.
---
Transworld Commercial Real Estate (TCRE) provides holistic services for commercial real estate acquisitions & dispositions. Phil Kubat leads TCRE as Principal & Managing Broker, bringing with him more than 14 years of industry expertise in commercial real estate in Colorado. Transworld CRE was established as a partnership between Phil and Jessica & Al Fialkovich, the Co-Founders of Transworld Business Advisors and experts in founding, building, and selling small businesses, allowing them to bring a truly holistic approach to their client services. This partnership focuses on providing a one-stop-shop for client needs including strategic representation for the lease, purchase, or sale of commercial real estate space as well as business exit and acquisition advisory services.