Pack Leashes Pet Supply Company
Relocates to Colorado
Denver, CO, United States (August 14, 2020) – Transworld Commercial Real Estate (Transworld), a leading commercial real estate firm in the state of Colorado, is pleased to announce that Pack Leashes, a pet supply e-commerce company, has opened a fulfillment center at 8165 W 48th Ave, Wheat Ridge, CO. Pack Leashes, owned by Will Jones and Greg Burstein, relocated to Colorado all the way from Florida. But there's a connection on how the business idea was created in Colorado to begin with – read on for the story! Chris Lindgren, Commercial Real Estate Broker, represented Pack Leashes for lease negotiations. Transworld Commercial Real Estate provides services from buying a building, leasing space, cashing out on a commercial investment, sale leasebacks and everything in between.
For Greg Burstein, co-founder of Pack Leashes, it was an early Sunday morning walk on the Lake Estes Trail in Rocky Mountain National Park. As he was about to leave, he noticed both of his leashes had been chewed up. This wasn't entirely surprising as Rocky, his youngest pup, was still teething. Greg had all his climbing gear handy and decided to craft a substitute leash with dynamic rope and carabiners. By the end of his hike, he had fallen in love with the feel and look of the leash and knew he would never go back to a conventional leash again. Fast forward three years, and he is proud to own a canine accessory shop that sells high quality leashes, harnesses, adorable dog bow ties, and more! His company is a true success story and gives back by donating to dogs in need. To date, they have been able to donate 130,000 meals of dog food to pet shelters.
For more information on leasing a retail space, contact Chris Lindgren.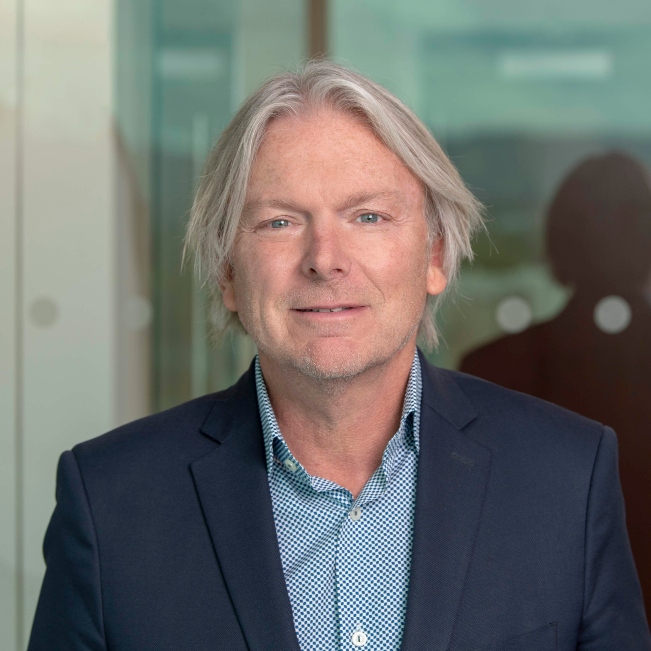 ---
Transworld Commercial Real Estate (TCRE) provides holistic services for commercial real estate acquisitions & dispositions. Phil Kubat leads TCRE as Principal & Managing Broker, bringing with him more than 14 years of industry expertise in commercial real estate in Colorado. Transworld CRE was established as a partnership between Phil and Jessica & Al Fialkovich, the Co-Founders of Transworld Business Advisors and experts in founding, building, and selling small businesses, allowing them to bring a truly holistic approach to their client services. This partnership focuses on providing a one-stop-shop for client needs including strategic representation for the lease, purchase, or sale of commercial real estate space as well as business exit and acquisition advisory services.