Transworld Represents Seller in $1M+ Restaurant Building Transaction
Denver, Colo., United States (Wednesday, February 19, 2020) – Transworld Commercial Real Estate, a leading commercial real estate firm in the state of Colorado, is pleased to announce that KG II, LLC purchased the restaurant building at 3961 Tennyson Street in Denver for $1,425,000 with the support of Principal & Managing Broker, Phil Kubat.

The restaurant structure dates back to 1961 and boasts exposed brick and 12' ceilings throughout. Tennyson street is located in the heart of Denver's historic Berkeley neighborhood and definitely has a story to tell. The community website, ShopTennyson.com, highlights the street's true charm:

"…..Historic giants like Elitch's (Zoological) Gardens, whose original theatre is still located at 38th and Tennyson, helped to create the vibrant cultural landscape unique to the neighborhood and its history…Fast forward to modern day, many things in the Berkeley neighborhood and Tennyson Street have changed. The cable car tracks have long been ripped up and once quiet neighborhoods have begun to swell. What has remained is the neighborhood's dedication to and celebration of arts and culture. Tennyson Street actively participates in the nationwide First Fridays art walk every month, in addition to year-round festivals and activities…Tennyson Street is a historically rich neighborhood that, despite many changes, continues to hold on to its unique character and bohemian charm."
The KG II, LLC group is excited to partake in the growth and investment opportunity that Tennyson Street has to offer.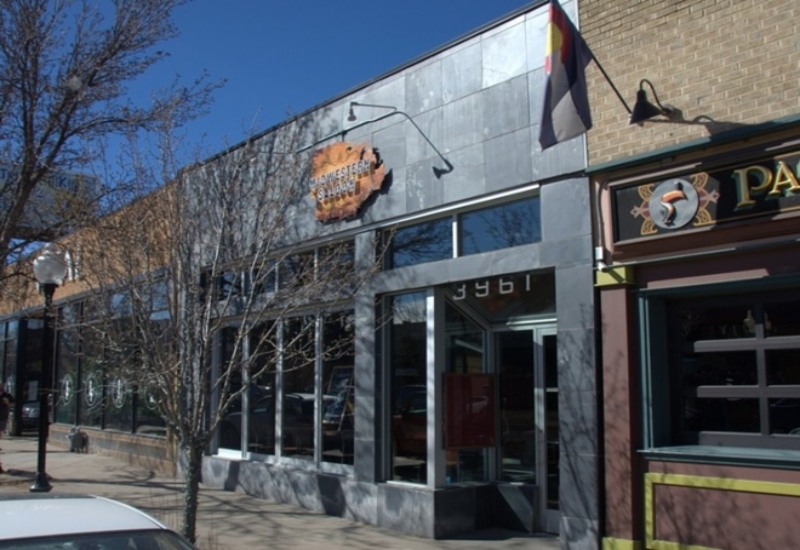 ---
Transworld Commercial Real Estate (TCRE) provides holistic services for commercial real estate acquisitions & dispositions. Phil Kubat leads TCRE as Principal & Managing Broker, bringing with him more than 14 years of industry expertise in commercial real estate in Colorado. Transworld CRE was established as a partnership between Phil and Jessica & Al Fialkovich, the Co-Founders of Transworld Business Advisors and experts in founding, building, and selling small businesses, allowing them to bring a truly holistic approach to their client services. This partnership focuses on providing a one stop shop for client needs including strategic representation for the lease, purchase, or sale of commercial real estate space as well as business exit and acquisition advisory services.