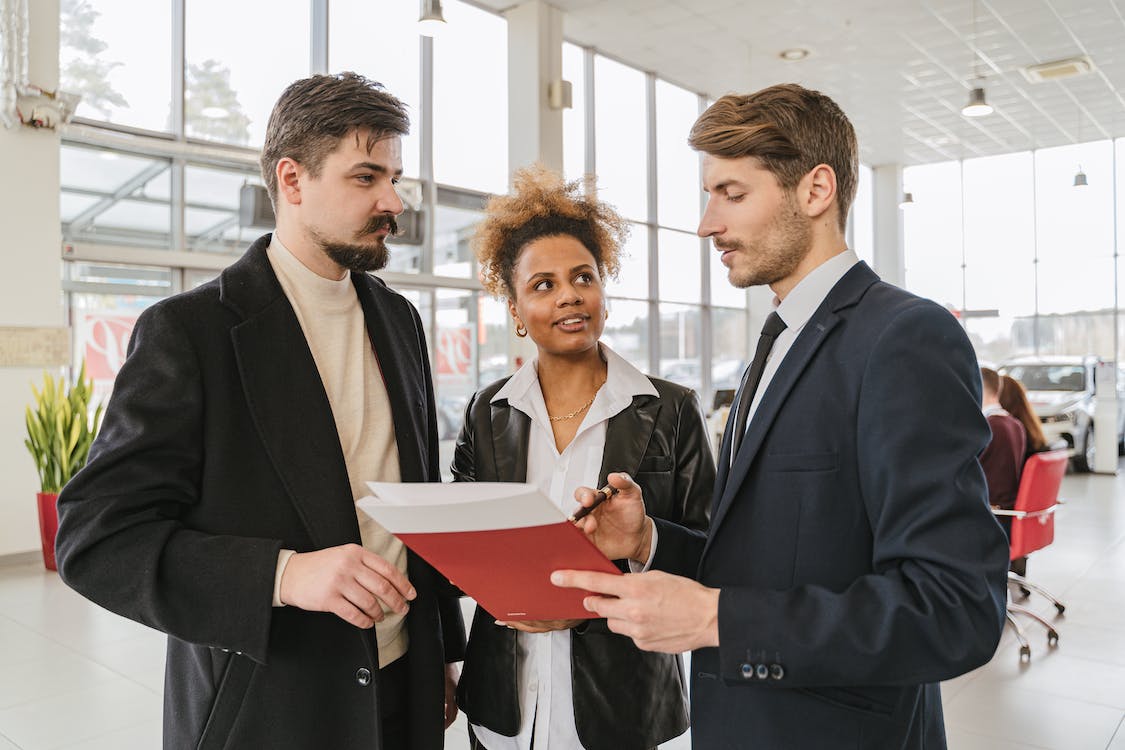 The Commercial Minute Blog – April 20, 2023
Are you ready to take the next step and secure real estate for your business? If you're reading this blog, we're willing to bet you are!
With different types of commercial leases available, deciding which option is best for you can be overwhelming. In addition, lease terms often vary between properties, and by understanding the basics of each type of lease, you can make an informed decision about which one will work well for your company's needs.
In this blog post, we'll go over all aspects of commercial leasing – from details about common types of leases and what to look out for when negotiating a lease agreement to steps to protect yourself during a long-term leasing relationship. Let's dive in!


Gross Lease
The first type of lease we will discuss is the Gross Lease. Don't let the name fool you. This can be an appetizing option for you! Regarding commercial real estate, a gross lease can be a great option for tenants looking for simplicity and convenience. (Who doesn't like simple and convenient?)


With a gross lease, the landlord covers all operating costs like taxes, insurance, and maintenance, leaving the tenant free to focus on running their business. That means no surprises when it comes to unexpected expenses or hidden costs. Plus, with a load factor added to cover standard area maintenance costs, tenants know exactly what they're paying for and can budget accordingly.
So if you're a business owner looking for a worry-free lease, a gross lease might be the way to go.
Triple Net Lease
Up next is the Triple Net Lease! Disclaimer: It has nothing to do with Stephen Curry, so don't be disappointed.
This agreement is a win-win for both the landlord and the tenant. Landlords can rest easy knowing they'll receive a fixed cost, while tenants have more control over their operating expenses. 
With a triple net lease, tenants are responsible for paying some of the building's expenses, including property taxes, insurance, and maintenance costs. By signing this type of lease, tenants can better forecast their costs and potentially save money in the long run.  And if you're anything like us, you like to EARN and SAVE money. So, this option is a win-win in more than one way! So, if you're in the commercial real estate market, consider a triple-net lease as an option.
Modified Net Lease
Regarding commercial real estate, different leases are available to landlords and tenants. One of these is the modified net lease, which strikes a balance between the gross lease and the triple net lease.

In a modified net lease, the tenant pays a base rent at the beginning and then typically agrees to pay a share of the operating expenses later. This type of lease is often used when tenants are responsible for some, but not all, of the ongoing costs associated with the property. It can give tenants flexibility while providing landlords with some financial predictability.
Percentage Lease


This type of lease agreement can be beneficial for both the tenant and the landlord. With a percentage lease, the tenant pays a base rent fee plus a percentage of their monthly sales volume. As a result, the landlord will benefit from increased rent payments if the business is booming.

However, the tenant will not be burdened with high rent payments if sales are slow. It will give you breathing room on a rainy day…or quarter. It's essential to consider the terms of any lease agreement before signing, but a percentage lease may be a wise option.
Conclusion
When it comes to commercial real estate, many different types of leases are available. With a gross lease, the tenant pays a flat rental rate, and the landlord covers most of the expenses. A triple net lease requires the tenant to cover all costs in addition to rent. A modified net lease is like a hybrid between a gross lease and a triple net lease – it requires both parties to chip in on certain expenses. And with a percentage lease, rent is typically determined by how much money the business makes.


Great news! At Transworld Commercial Real Estate, our experienced brokers know how to help you find the right type of commercial property for your needs. Ready to start building your own success story through owning commercial real estate?


Let us guide you along this journey. Our team can even equip you with everything you need to know about these various types of commercial leases so that you can make an informed decision that best suits your goals. So contact one of our knowledgeable brokers today and get ready to buy commercial real estate!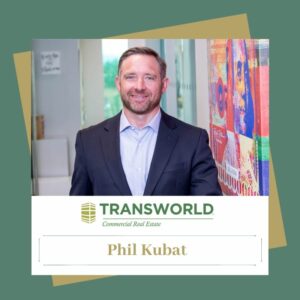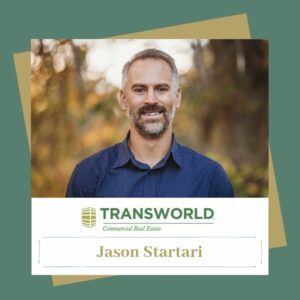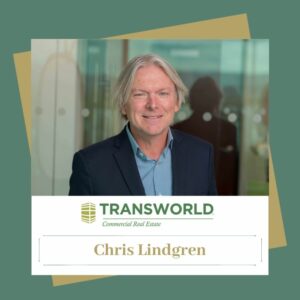 Transworld Commercial Real Estate provides national brokerage services to help clients purchase buildings, lease spaces, cash out commercial investments, conduct sale leasebacks, and assist with tenant advocacy services. View our current public Properties for Sale or lease. For more information on buying, selling, or leasing commercial real estate, contact either of the brokers involved in the transactions listed above. 
Transworld Commercial Real Estate (TCRE) provides holistic services for commercial real estate acquisitions & dispositions. Phil Kubat leads TCRE as Principal & Managing Broker, bringing with him more than 15 years of industry expertise in commercial real estate in Colorado and Nationally. Transworld CRE was established as a partnership between Phil and Jessica & Al Fialkovich, the Co-Founders of Transworld Business Advisors and experts in founding, building, and selling small businesses, allowing them to bring a truly holistic approach to their client services. This partnership focuses on providing a one stop shop for client needs including strategic representation for the lease, purchase, or sale of commercial real estate space as well as business exit and acquisition advisory services.