The Commercial Minute Blog – June 12, 2023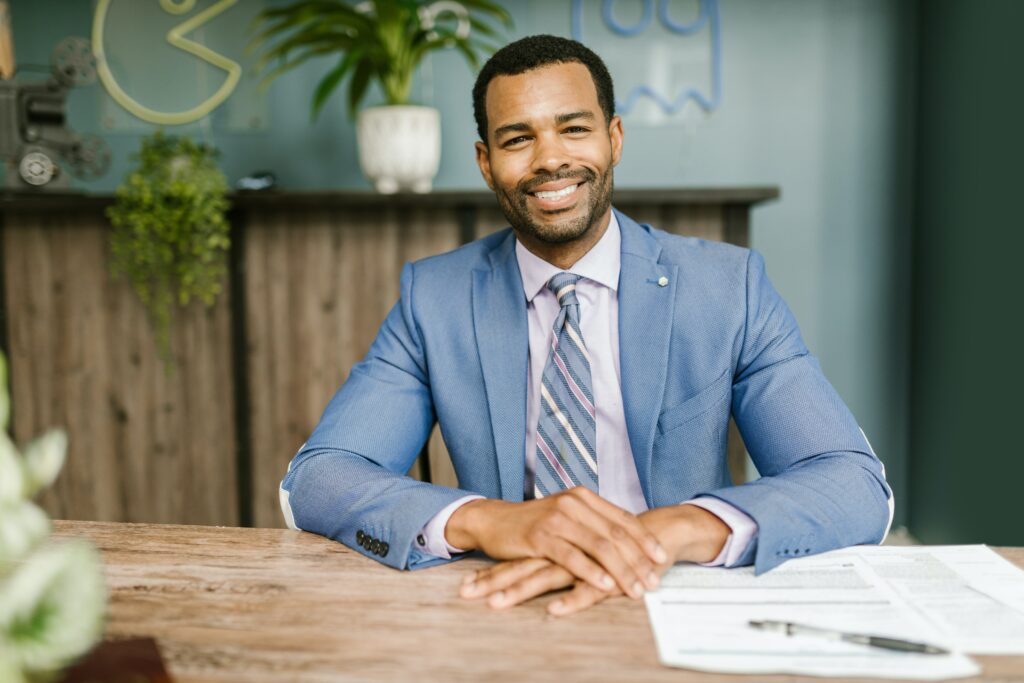 As an entrepreneur, business owner, or CEO, you know that making the right decision can be the difference between success and failure.

This is especially true when it comes to commercial real estate. The process of buying and selling commercial real estate can be complex and time-consuming.

That is why working with a knowledgeable and experienced commercial real estate broker is essential. Transworld Commercial Real Estate is a leader in the industry. Here are three reasons to use a Transworld Commercial Real Estate broker.


Local Market Knowledge
Our brokers are local market experts who have a deep understanding of the ins and outs of the area and can provide valuable insights into commercial real estate trends. 
They know everything from the top neighborhoods to the best coffee shops around, so they're always in the know about the latest and greatest in the area.
Plus, our brokers have access to in-depth market data so you can be sure to make informed decisions. Not only that, but our agents have strong connections with local business owners, so they can help you find the perfect space for your unique needs. Trust us, you won't find better local market knowledge anywhere else!
Expert Negotiation Skills
Picture this: you've found the perfect commercial property right up your alley. But now comes the complex process of negotiations. 
Fret not! With Transworld Commercial Real Estate brokers, you get expert negotiators who know the ins and outs of the negotiation process. They can help you score the best possible deal, whether you're buying or selling commercial property.  
From initial offers to final agreements, they'll navigate every twist and turn, and they're skilled at coming up with creative solutions to any issues that crop up. Stress is par for the course in negotiations, but with these brokers, they'll manage it all while getting the best value for your investment.
Wide Range of Services
Transworld Commercial Real Estate brokers offer their clients a wide range of services. They can assist with various commercial real estate needs, from leasing to acquisitions to tenant representation. They work with diverse clients, from small businesses to large corporations. They have the expertise to assist with site selection, property management, and investment analysis. 
Whether you are a seasoned investor or a first-time buyer, a Transworld Commercial Real Estate broker can provide the guidance and support you need to make informed decisions.
Conclusion
If you're looking for a commercial real estate brokerage firm that offers local market knowledge, has expert negotiation skills, and provides a wide range of services—Transworld Commercial Real Estate is it!  
We guarantee comprehensive service, unparalleled industry expertise, and client satisfaction—every time. Our team of brokers is backed by extensive market research and education to stay ahead of the evolution of the real estate world. 
Our assistance makes moving forward through buying or selling your next commercial property easier. Let us do the legwork so you can rest assured that your best interests are handled effectively and professionally.  
Don't wait until tomorrow; contact one of our experienced business brokers today and get started on realizing your ideal commercial estate goals.
If you're looking for a commercial property to rent or lease, Transworld Commercial Real Estate's Commercial Tenant Representative service is a no-brainer. With their expertise, negotiating skills, and personalized service, they will help you find the perfect property for your business. Contact them today to get started!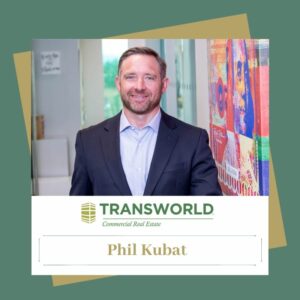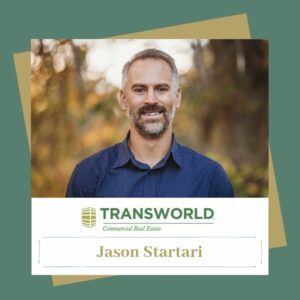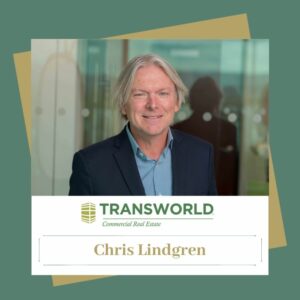 Transworld Commercial Real Estate provides national brokerage services to help clients purchase buildings, lease spaces, cash out commercial investments, conduct sale leasebacks, and assist with tenant advocacy services. View our current public Properties for Sale or lease. For more information on buying, selling, or leasing commercial real estate, contact either of the brokers involved in the transactions listed above. 
Transworld Commercial Real Estate (TCRE) provides holistic services for commercial real estate acquisitions & dispositions. Phil Kubat leads TCRE as Principal & Managing Broker, bringing with him more than 15 years of industry expertise in commercial real estate in Colorado and Nationally. Transworld CRE was established as a partnership between Phil and Jessica & Al Fialkovich, the Co-Founders of Transworld Business Advisors and experts in founding, building, and selling small businesses, allowing them to bring a truly holistic approach to their client services. This partnership focuses on providing a one stop shop for client needs including strategic representation for the lease, purchase, or sale of commercial real estate space as well as business exit and acquisition advisory services.