The Commercial Minute Blog – May 5, 2023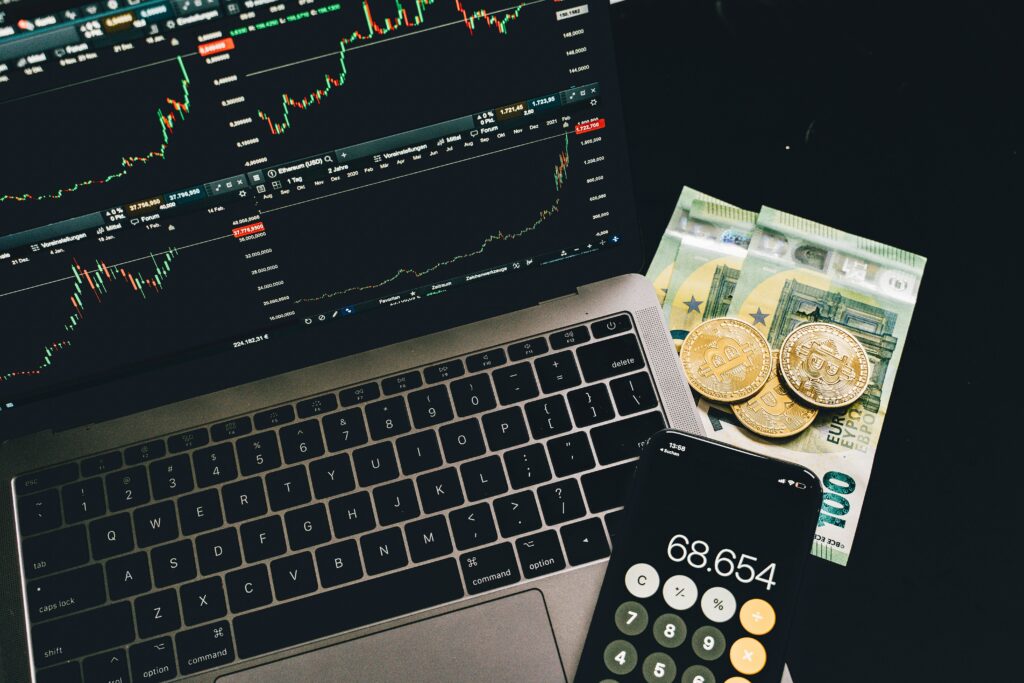 Are you ready to dive into the exciting world of commercial real estate? Today, we're tackling one of the most important metrics in the industry: ROI, or return on investment.
But don't worry, we'll keep it fun and not boring informative!
What is ROI?
Here's the deal: ROI is the percentage of profit you make on an investment relative to the amount of money you put in. In commercial real estate, ROI is measured through a cap rate metric. A cap rate is the net operating income (NOI) ratio to property asset value, expressed as a percentage.
**Hot tip**: the higher the cap rate, the higher the ROI.
So, what is a reasonable cap rate for a commercial investment property?
Generally, a reasonable cap rate falls between 4% and 10% annually. But don't forget that this can vary depending on the property type.
For example, a multifamily residential property might have a cap rate on the higher end of that range, while a retail property might have a lower cap rate.
You may wonder, "Why do I care about the cap rate?" Good question!
Well, it helps you identify which similarly priced real estate property will provide the best return. But more importantly, it can help you determine if your property is overperforming or underperforming compared to the market.
In other words, it enables you to make informed decisions about your investment strategy.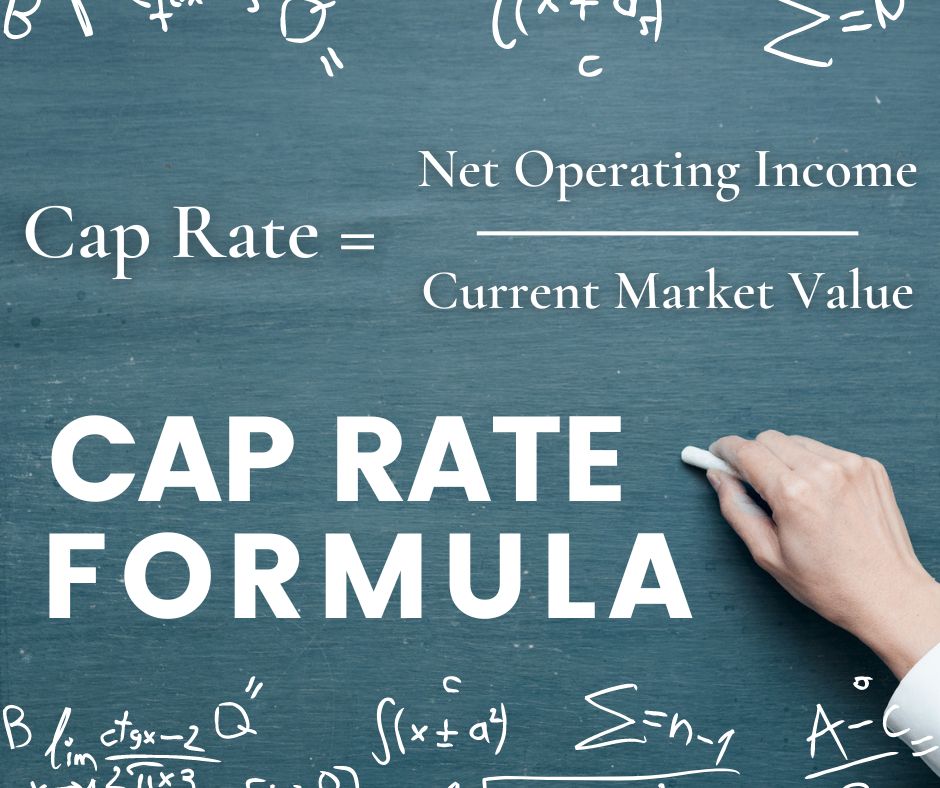 But we know what you're really here for: The moolah, the cheddar, cold hard cash…you get it.
The truth is, investing in commercial real estate isn't just about the numbers. It's about the potential for long-term wealth-building and financial security. And let's face it… there's something inherently satisfying about owning a piece of real estate generating passive income.
So, if you're thinking about investing in commercial real estate, remember to keep cap rate in mind. But don't forget to have a little fun along the way. After all, laughter is the best medicine…for the stress of managing commercial properties, that is!
In the meantime, go out there and make some money!
If you're looking for a commercial property to rent or lease, Transworld Commercial Real Estate's Commercial Tenant Representative service is a no-brainer. With their expertise, negotiating skills, and personalized service, they will help you find the perfect property for your business. Contact them today to get started!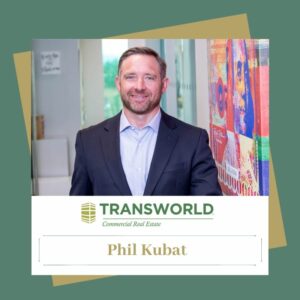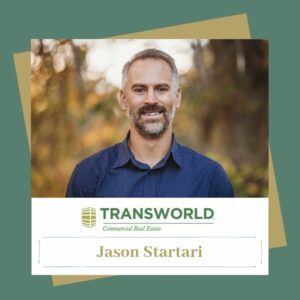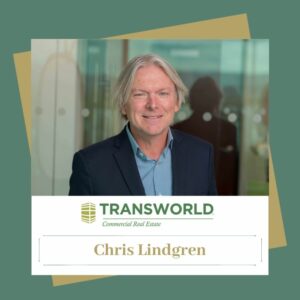 Transworld Commercial Real Estate provides national brokerage services to help clients purchase buildings, lease spaces, cash out commercial investments, conduct sale leasebacks, and assist with tenant advocacy services. View our current public Properties for Sale or lease. For more information on buying, selling, or leasing commercial real estate, contact either of the brokers involved in the transactions listed above. 
Transworld Commercial Real Estate (TCRE) provides holistic services for commercial real estate acquisitions & dispositions. Phil Kubat leads TCRE as Principal & Managing Broker, bringing with him more than 15 years of industry expertise in commercial real estate in Colorado and Nationally. Transworld CRE was established as a partnership between Phil and Jessica & Al Fialkovich, the Co-Founders of Transworld Business Advisors and experts in founding, building, and selling small businesses, allowing them to bring a truly holistic approach to their client services. This partnership focuses on providing a one stop shop for client needs including strategic representation for the lease, purchase, or sale of commercial real estate space as well as business exit and acquisition advisory services.