The Commercial Minute Blog – May 12, 2023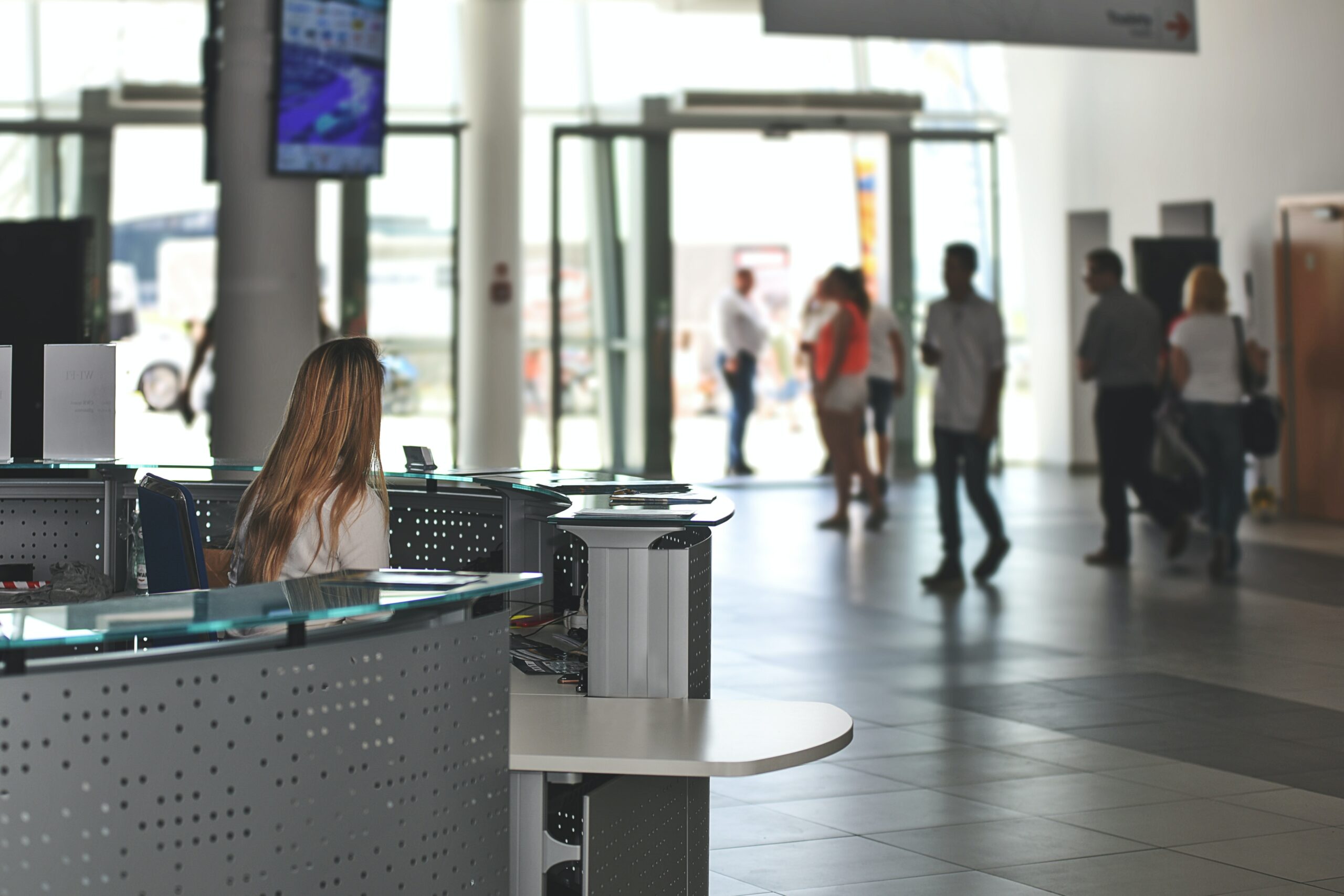 As a commercial real estate professional, you know that success in this industry requires skill, knowledge, and access to the right resources. But how do you ensure all those things work in your favor? One way is to partner with a franchise and corporate development services like Transworld Commercial Real Estate offers.
So what exactly is franchise and corporate development, and how can it benefit your business? Let's take a closer look.
Are you tired of constantly worrying about the growth and success of your business? Look no further than franchise corporate development. Not only does it provide access to a well-established brand and support system, but it also allows for expansion without the headache of starting from scratch.
Say goodbye to sleepless nights and hello to the benefits of franchising. From marketing to training and ongoing support, the perks are endless. So why not leap and let your business reach its full potential with franchise corporate development? Let's face it, the only thing better than being your boss is being your boss with the added benefits of a successful franchise.
Franchise Corporate Development
Franchise corporate development is all about helping commercial real estate professionals like yourself grow and expand their businesses by leveraging the power of a franchise network. By becoming part of a franchise system, you can access various resources and tools that can help you streamline your operations, generate more leads, and close more deals.
But the most compelling benefit of franchise corporate development is the ability to tap into a vast network of fellow franchisees. This network provides opportunities for collaboration, referral business, and best practice sharing, which can help you grow your business faster and more efficiently.
So why not take the leap and let your business reach its full potential with franchise corporate development? Let's face it, the only thing better than being your boss is being your boss with the added benefits of a successful franchise.
How Does Transworld Commercial Real Estate Fit in?
Outsourcing site selection services to Transworld Commercial Real Estate is a cost-effective way to ensure the growth of your thriving franchise or corporation and expand to new locations on a budget without surprises like hidden costs.

Our commercial real estate brokers are very familiar with the site selection process thanks to our extensive experience representing franchisors, corporations, and branches looking for every advantage to succeed in competitive markets and thriving areas.

Transworld Commercial Real Estate can provide expert insights and market knowledge to fulfill your unique site requirements. Complex niche uses, and challenging zoning processes do not get in our way. We will partner with you on all phases of the leasing or purchase process, including site search, concept development, and negotiation.

Every commercial real estate agent here studies the market constantly and is prepared to show you every site that meets your criteria.

Transworld Commercial Real Estate has a strong focus on commercial tenant lease representation. With decades of commercial real estate experience representing tenants, we pride ourselves on being among the best in the nation. We have all the advanced research tools to help you with acquisitions, dispositions, relocations, and everything site-search-related.

Whether you are looking for tenant representation to lease office, industrial, industrial flex, or retail property, we have the skills and experience to help you lease space in your area.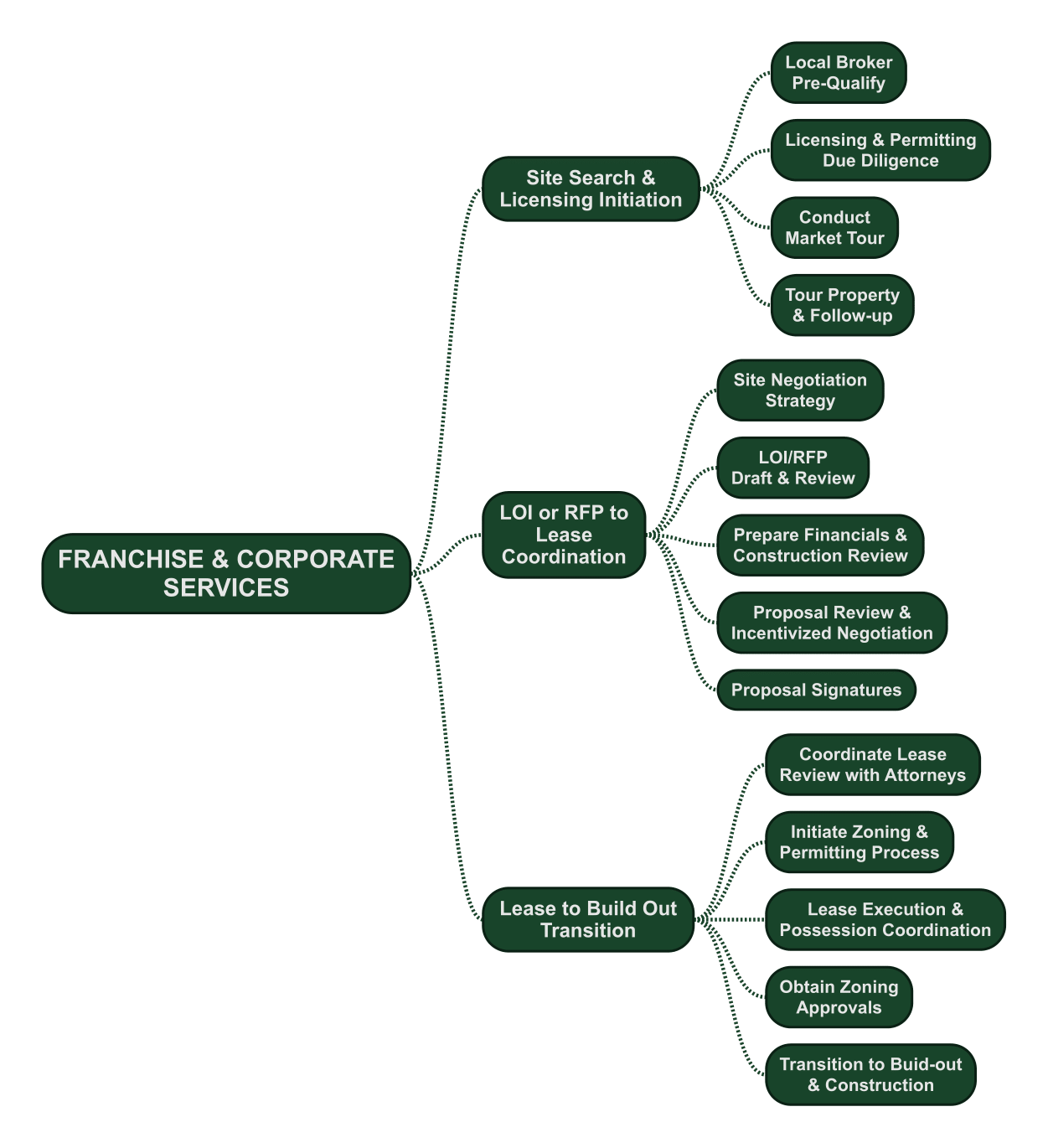 Services
You're probably wondering, "That sounds great, but what does this service include?" Luckily, we've broken down a roadmap of our services to give you a snapshot of the excellent services you'd receive from Transworld Commercial Real Estate. 
Create and implement a process map and implementation plan

Development of a landlord and broker package to build credibility and concept education

Single point of contact for all franchisees/local offices to the franchisor/corporate services

Networking services to connect and recommend the best construction management company and funding resources for your needs

Local broker qualification, procurement, and concept education on the mandatory requirements for your franchise/branch office

Detailed territory evaluation to explain potential zoning concerns, saving time by only looking at pre-qualified sites in controlled areas

Complete site evaluation reports to help to qualify a location and weigh its benefits and concerns properly

Zoning process confirmation, application assistance, and meeting support, if needed

Working through the site selection, letter of intent (LOI) negotiations, and lease management

Management and coordination of the construction and permitting process to ensure robust contingencies up to lease execution
Conclusion
All in all, franchise corporate development is a remarkable asset for expanding your business. 
Transworld's team of brokers is highly knowledgeable and can help you decide on the best course of action for this industry development. 
Our services could be invaluable if you want to gain the upper hand in site selection planning, lease negotiations, and more. This viable solution won't break the bank and has been proven to work! 
So what are you waiting for? Contact one of our brokers today to learn more, and you could soon be reaping the rewards of franchise corporate development! 
With our help, your business could become the next big thing! Believe us when we say – it is possible to change your fortune in success with Transworld Commercial Real Estate by your side. We look forward to hearing from you soon!
If you're looking for a commercial property to rent or lease, Transworld Commercial Real Estate's Commercial Tenant Representative service is a no-brainer. With their expertise, negotiating skills, and personalized service, they will help you find the perfect property for your business. Contact them today to get started!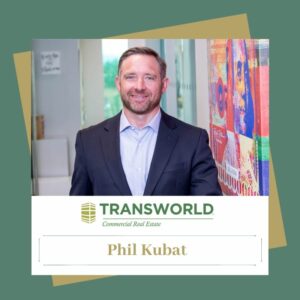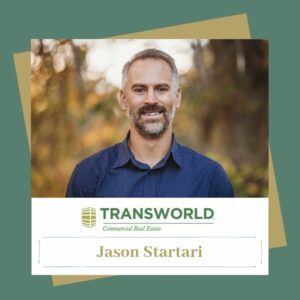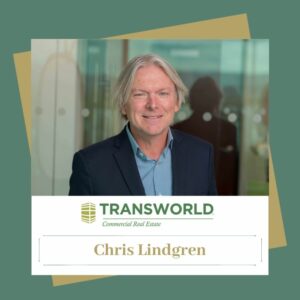 Transworld Commercial Real Estate provides national brokerage services to help clients purchase buildings, lease spaces, cash out commercial investments, conduct sale leasebacks, and assist with tenant advocacy services. View our current public Properties for Sale or lease. For more information on buying, selling, or leasing commercial real estate, contact either of the brokers involved in the transactions listed above. 
Transworld Commercial Real Estate (TCRE) provides holistic services for commercial real estate acquisitions & dispositions. Phil Kubat leads TCRE as Principal & Managing Broker, bringing with him more than 15 years of industry expertise in commercial real estate in Colorado and Nationally. Transworld CRE was established as a partnership between Phil and Jessica & Al Fialkovich, the Co-Founders of Transworld Business Advisors and experts in founding, building, and selling small businesses, allowing them to bring a truly holistic approach to their client services. This partnership focuses on providing a one stop shop for client needs including strategic representation for the lease, purchase, or sale of commercial real estate space as well as business exit and acquisition advisory services.