The Commercial Minute Blog – May 19, 2023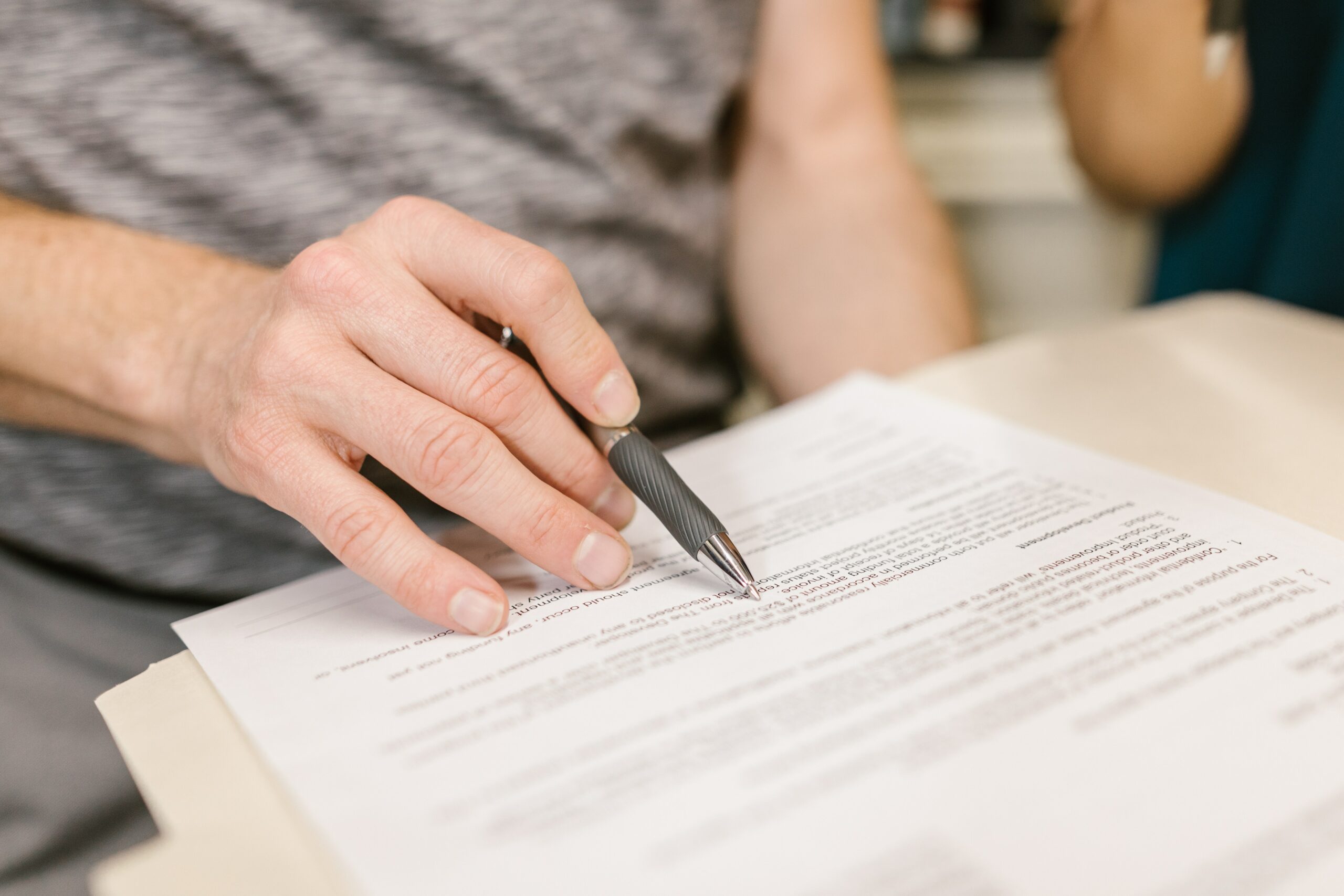 Are you a business owner considering subleasing commercial real estate?





Well, you're in the right place! Subleasing can be an excellent option for entrepreneurs looking to cut costs or downsize. However, navigating the subleasing process requires careful consideration and a bit of know-how.





In this post, we'll discuss the ins and outs of commercial real estate subleasing and provide tips on making the process as smooth as possible.
What is Subleasing?
Subleasing occurs when a tenant leases out their commercial space to another party, who becomes a subtenant. The subtenant pays rent to the original tenant, who, in turn, pays the landlord. This arrangement can be beneficial for both parties if executed correctly.
Benefits of Subleasing
Subleasing can be an excellent solution for businesses that need to minimize expenses. It can be cheaper than breaking a lease or securing a new rental agreement. Additionally, subleasing allows businesses to move into prime locations without paying top dollar for rent, allowing you to take advantage of premium real estate without breaking the bank.
What to Look for in a Subleasing Partnership
Before subleasing any commercial space, ensuring you're making the right decision is essential. Research the potential area and any potential landlord or subtenant. Analyze the costs, including any legal fees or extra expenses. It might also be worth working with an attorney to review the sublease agreement and ensure it's in your best interest.

Challenges and Risks of Subleasing

There are some potential downsides to subleasing commercial property. For example, landlords may disapprove of a sublease, and some subleases may not respect the original tenant's space. Additionally, subleasing agreements require careful attention to detail and negotiating skills to protect both parties interests.

Five Tips for a Successful Subleasing Agreement

If you decide to sublease the commercial property, you should diligently follow these five tips:

a) Work with a reputable commercial real estate broker to locate viable subleasing opportunities.

b) Conduct research on the property to know what to expect.

c) Carefully read the subleasing agreement and negotiate the terms to protect yourself.

d) Ensure the subtenant has been vetted thoroughly so that they won't cause any damage to the property or endanger wholesale operations.

e) Keep open communication with the landlord and original tenant to ensure you follow the rules and maintain the space.

Conclusion
Subleasing commercial property is an attractive way for savvy business owners to maximize their profit potential!

By understanding the benefits and challenges and following our five tips, you can increase your chances of success with a subleasing agreement.

Whether you're a small business or a large corporation, subleasing can open up a whole new world of possibilities that may not be attainable otherwise.

And who knows? One day we'll tell stories about when your company made it big thanks to finding the perfect commercial sublease!

So take charge of your business destiny and contact one of our brokers today – what are ya waiting for?! Good luck out there, and let us know how it turns out!
If you're looking for a commercial property to rent or lease, Transworld Commercial Real Estate's Commercial Tenant Representative service is a no-brainer. With their expertise, negotiating skills, and personalized service, they will help you find the perfect property for your business. Contact them today to get started!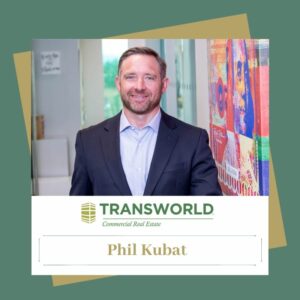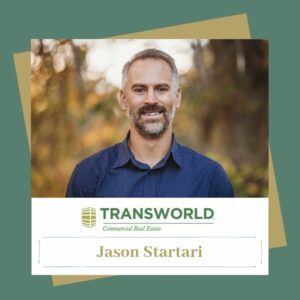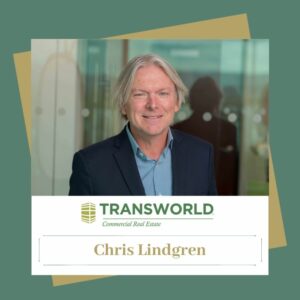 Transworld Commercial Real Estate provides national brokerage services to help clients purchase buildings, lease spaces, cash out commercial investments, conduct sale leasebacks, and assist with tenant advocacy services. View our current public Properties for Sale or lease. For more information on buying, selling, or leasing commercial real estate, contact either of the brokers involved in the transactions listed above. 
Transworld Commercial Real Estate (TCRE) provides holistic services for commercial real estate acquisitions & dispositions. Phil Kubat leads TCRE as Principal & Managing Broker, bringing with him more than 15 years of industry expertise in commercial real estate in Colorado and Nationally. Transworld CRE was established as a partnership between Phil and Jessica & Al Fialkovich, the Co-Founders of Transworld Business Advisors and experts in founding, building, and selling small businesses, allowing them to bring a truly holistic approach to their client services. This partnership focuses on providing a one stop shop for client needs including strategic representation for the lease, purchase, or sale of commercial real estate space as well as business exit and acquisition advisory services.