The Commercial Minute Blog – Sept. 27, 2023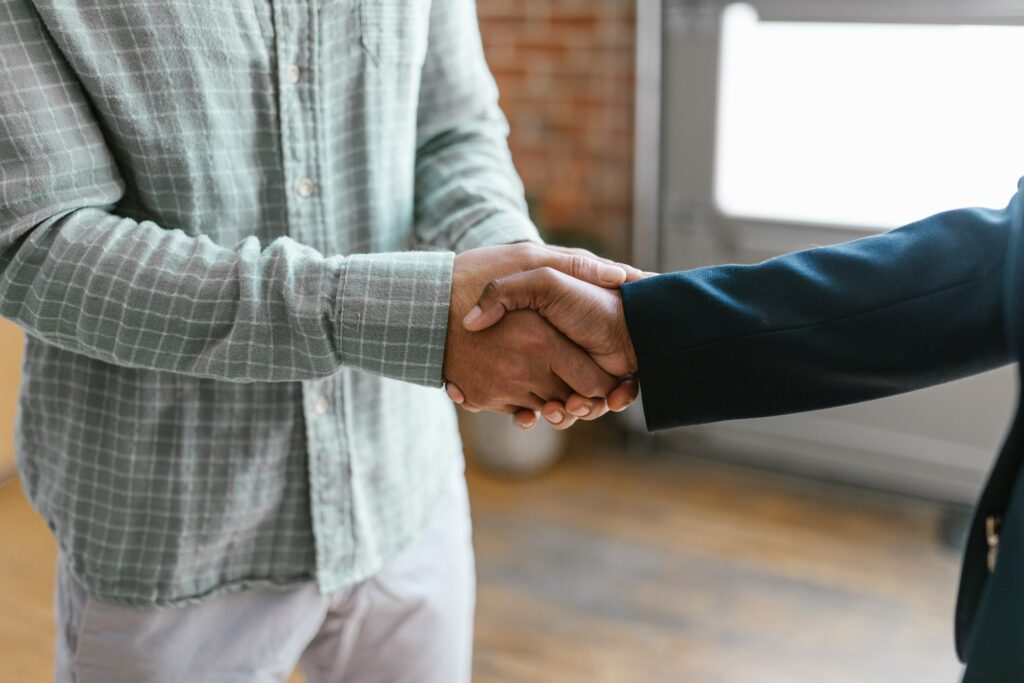 For business owners and entrepreneurs, navigating the complexities of buying or selling a business comes with an added challenge – dealing with the associated real estate. Understanding the intricacies of the business and real estate worlds is paramount to ensuring a smooth transaction. 
Enter the partnership between Transworld Business Advisors and Transworld Commercial Real Estate. A collaboration that brings together two industry powerhouses to offer clients an all-encompassing solution
Two Expertises, One Goal
At its core, the partnership aims to integrate business brokering with commercial real estate services. Transworld Business Advisors, synonymous with professionalism and expertise in business sales, has always been a guiding light for countless entrepreneurs. 
On the other hand, Transworld Commercial Real Estate stands as a beacon for those seeking adept guidance in the commercial real estate sector. By co-brokering on select listings, the partnership ensures clients receive comprehensive advice, irrespective of the complexity of their transaction.
Why This Partnership Matters
Imagine you're an entrepreneur looking to buy a restaurant. It's about the restaurant business and the space it occupies. Lease agreements, property value appreciation, zoning laws – all these come into play. Traditionally, you would need separate advisors for business and real estate. Not anymore. Transworld's combined approach gives you insights from both worlds, making your decision-making process more informed and streamlined.
SEO Benefits for Sellers
For sellers, the co-brokering advantage goes beyond just offering a combined package. Since both entities have a significant online presence, co-brokering listings get double the exposure. In an SEO-driven world, this means a higher likelihood of your listing being discovered by potential buyers, ensuring quicker sales and better valuations.
Tailored Solutions for Business Owners
Every business is unique, and so are its associated real estate needs. Whether it's a standalone property, a leased space in a mall, or an expansive warehouse, the combined insights from Transworld Business Advisors and Transworld Commercial Real Estate ensure tailored solutions. As a business owner, you're not just getting generic advice but a holistic strategy catering to your needs.
A Seamless Experience
Finally, this partnership promises a seamless experience for both buyers and sellers. Coordinating between business brokers and real estate agents can often lead to communication gaps and elongated timelines. The integrated approach ensures consistent communication, aligned strategies, and faster deal closures.
Conclusion
The partnership between Transworld Business Advisors and Transworld Commercial Real Estate is a testament to the evolving needs of business owners and entrepreneurs. In an increasingly interconnected world, this collaboration ensures that clients don't have to juggle between multiple agencies. 
Instead, they get the best of both worlds, leading to smarter decisions and successful transactions. Suppose you want to buy or sell a business with associated real estate. There's no better time to leverage this comprehensive approach in that case.
Contact one of Transworld Commercial Real Estate's expert brokers today to ensure your transaction is handled professionally and professionally. Let us turn your business aspirations into a reality!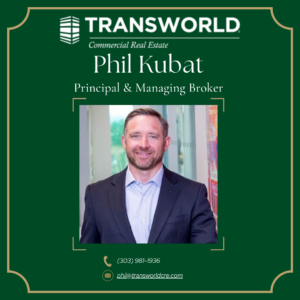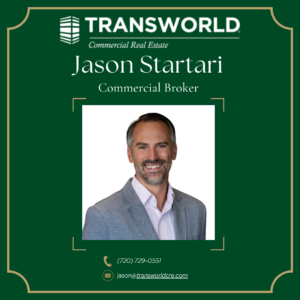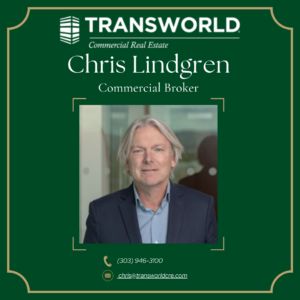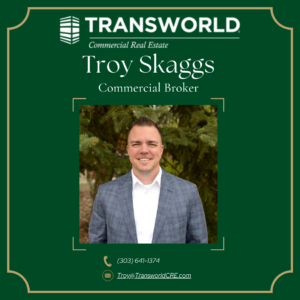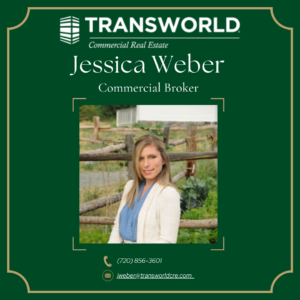 Transworld Commercial Real Estate provides national brokerage services to help clients purchase buildings, lease spaces, cash out commercial investments, conduct sale leasebacks, and assist with tenant advocacy services. View our current public Properties for Sale or lease. For more information on buying, selling, or leasing commercial real estate, contact either of the brokers involved in the transactions listed above. 
Transworld Commercial Real Estate (TCRE) provides holistic services for commercial real estate acquisitions & dispositions. Phil Kubat leads TCRE as Principal & Managing Broker, bringing with him more than 15 years of industry expertise in commercial real estate in Colorado and Nationally. Transworld CRE was established as a partnership between Phil and Jessica & Al Fialkovich, the Co-Founders of Transworld Business Advisors and experts in founding, building, and selling small businesses, allowing them to bring a truly holistic approach to their client services. This partnership focuses on providing a one stop shop for client needs including strategic representation for the lease, purchase, or sale of commercial real estate space as well as business exit and acquisition advisory services.