The Commercial Minute Blog – Sept. 21, 2023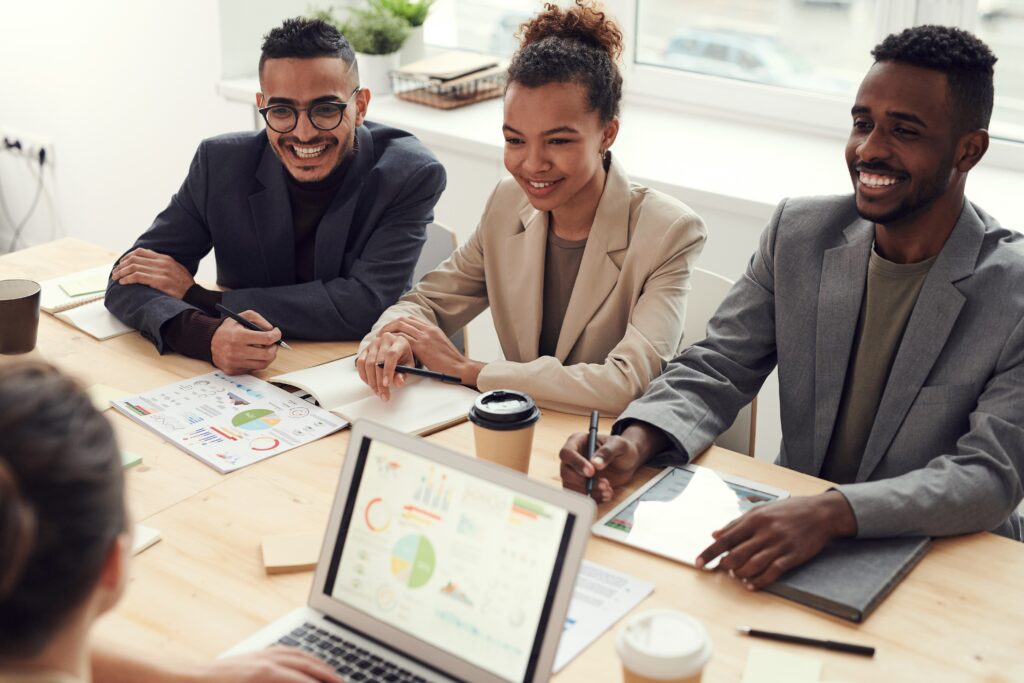 When leasing commercial real estate, the proper representation makes all the difference. At Transworld Commercial Real Estate, we're not just landlord representatives but your strategic partners, ensuring your property is listed, leased, and managed with unmatched precision and expertise.
What Sets Transworld Apart in Landlord Representation?
Research & Valuation Mastery: Accurate property valuation is paramount in the constantly evolving real estate market. Our vast market knowledge and advanced data tools ensure you get top dollar for your lease property. Before listing, our brokers offer a comprehensive Broker Price Opinion (BPO), considering current market dynamics, guaranteeing an optimal price point for your asset.
Strategically Broad Marketing: While many claim extensive reach, our marketing plan truly resonates on a local, regional, national, and global scale. Transworld Commercial Real Estate stands tall in visibility, significantly augmented by our affiliation with Transworld Business Advisors. Your listing will undeniably reach the eyes it deserves.
Diligent Groundwork: With our representatives nationwide, you can be assured of meticulous attention to your listing. From vetting potential tenants to handling intricate licensing processes, we manage every detail. Prospects are not just shown the space but are pre-qualified, ensuring a perfect fit.
Negotiation & Closing Expertise: A listing's success is determined when the final terms are penned down. All our initial groundwork aims at this critical juncture, ensuring you're in the most vital negotiation position. Our team is trained to negotiate, keeping your interests at the forefront ensuring favorable terms and optimal rental rates.
Landlord Representative: Your Commercial Real Estate Navigator
A landlord representative, often termed a landlord rep, is the leasing agent in commercial transactions. Our role isn't merely to represent but to champion the best interests of the property's owner. We advocate for you, from achieving optimal rental rates to limiting unnecessary expenses. 
This involves intricate negotiations with potential tenants or their representatives, meticulously determining rental terms, including costs, security deposits, tenant improvement allowances, and other concessions.
Conclusion
Commercial real estate leasing demands expertise, and we provide just that at Transworld Commercial Real Estate. 
From property valuation to the final lease signing, our landlord representation service ensures that every step is strategically managed for your benefit.
If you're seeking unparalleled landlord representation, connect with one of Transworld Commercial Real Estate's expert brokers today, and let us redefine your leasing experience.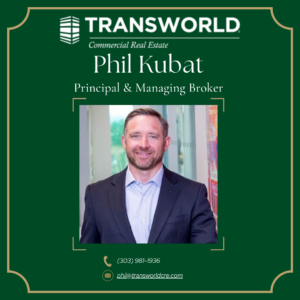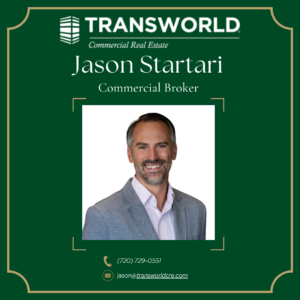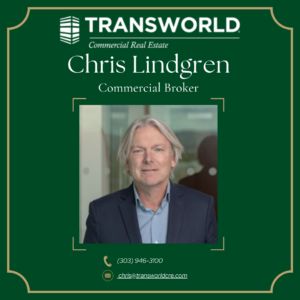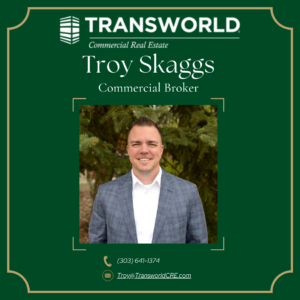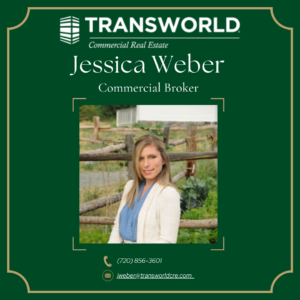 Transworld Commercial Real Estate provides national brokerage services to help clients purchase buildings, lease spaces, cash out commercial investments, conduct sale leasebacks, and assist with tenant advocacy services. View our current public Properties for Sale or lease. For more information on buying, selling, or leasing commercial real estate, contact either of the brokers involved in the transactions listed above. 
Transworld Commercial Real Estate (TCRE) provides holistic services for commercial real estate acquisitions & dispositions. Phil Kubat leads TCRE as Principal & Managing Broker, bringing with him more than 15 years of industry expertise in commercial real estate in Colorado and Nationally. Transworld CRE was established as a partnership between Phil and Jessica & Al Fialkovich, the Co-Founders of Transworld Business Advisors and experts in founding, building, and selling small businesses, allowing them to bring a truly holistic approach to their client services. This partnership focuses on providing a one stop shop for client needs including strategic representation for the lease, purchase, or sale of commercial real estate space as well as business exit and acquisition advisory services.